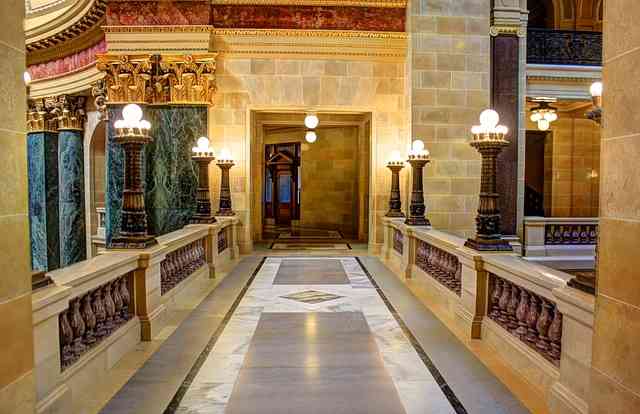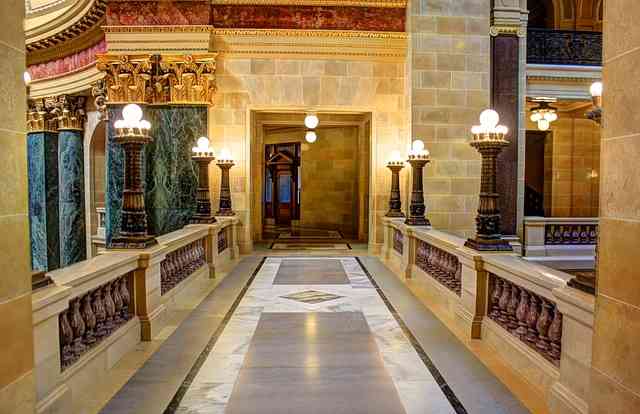 Are you thinking of putting up a small hotel to get a slice of the growing hospitality industry? Then know that property is not your only concern.
Resources and the hotel experience you want to offer guests should be a big part of your plan as well. Remember, a hotel is a business with good customer service nestled within its core.
Size of Property
Consider property size before anything else.
A hotel is classified small if it has 25 rooms or less. Others peg it at less than 100 rooms. The average hotel room size is between 300 to 325 square feet in most areas. The size of the property, the view of the surrounding the area, and the location of the hotel will determine whether the building design is vertical or horizontal.
It is best to check out the existing hotels within the area to determine if putting up a similar establishment is still feasible. Thorough research is necessary to find out the strengths and weaknesses of the competition, as well as how the industry is doing.
Amenities and Services
The core of the hospitality business is service. What are you willing to offer that is different from the others? Knowing the competition's weaknesses can develop your strength. At the same time, keep pace with what guests appreciate in their hotel.
Free Wi-Fi, movie offerings, 24-hour room service, a fitness centre or pool are basic hotel must-haves. A highly trained staff is also essential in this business, because customers often come back because of experienced staff.
Customers rank cleanliness as a priority. Good food is another consideration. These are key factors when doing the business plan. They are also tools for effective marketing.
The Hotel Look
According to Hotelinteriors.com.au, hotel fit out contractors in Queensland, people are drawn to the overall look of a hotel. The first impression often sets the tone of whether they will enjoy their stay or not. Even the hotel's furniture choices plays a cohesive role in impression formation.
Hotel fit out contractors now produce furniture designed for space saving efficiency yet are sleek and comfortable. Careful thought should go into choosing the items for each room, as well as the lobby and other hotel areas.
Staying in a hotel should be an experience. Everything that can possibly leave a lasting impression on the guests should be carefully considered during the planning.