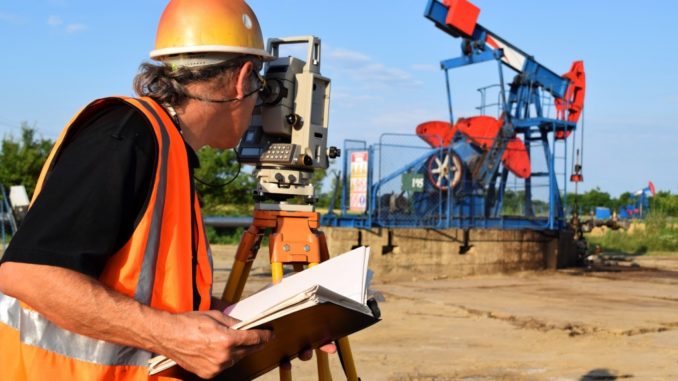 Oil and Gas Industry Safety
The US oil and gas industry is a multi-billion industry, employing thousands of workers. However, due to the nature of the industry, working with flammable materials, high-powered equipment, and oftentimes dangerous work environments exposes workers to numerous hazards. According to the US Bureau of Labor Statistics (BLS), there have been 120 fatal work injuries in 2008, but the number has fortunately decreased to 89 as of 2015. Additionally, the nonfatal injuries and illnesses in the oil and gas industry have been estimated to be at 7,100 in 2015.
Keeping Your Oil Rig Workers Safe
These injuries occur despite compliance with workplace safety standards which are required in order to legally operate. That said, there is an apparent need for these companies to go beyond the standards and take extra steps to ensure the safety of their workers. Today, we'll be focusing more on oil rigs and ways to keep oil rig workers safe.
Coordinate with the local CERT and Similar Organizations
The local Community Emergency Response Team (CERT) and other emergency response organizations are trained and equipped to perform evacuation, fight fires, and respond to other types of emergencies. It's important to collaborate with these groups and establish a solid line of communication in order to ensure prompt response in case of any incidents. Partnering with these organizations can help increase the level of safety in your oil rigs.
Consistent and Updated Training
One of the best ways to prevent injuries is to provide effective and in-depth training. For starters, training should include proper usage and maintenance of tools and equipment in the workplace, safety and emergency protocols, and the importance of Personal Protective Equipment (PPE). Whenever new equipment or machinery is introduced, it's important not only to train the workers that will be using it, but also to let other workers know how it works in order to avoid being injured by it when it's being operated. Additionally, training your workers with basic first aid, fire-fighting, and CPR can go a long way in improving their safety.
PPE Pointers
Personal Protective Equipment is required for all workers and visitors in the work area. To ensure maximum protection and minimal risk of injuries, PPEs should be regularly inspected for any damages and should be appropriately sized for the worker. Make it a general rule to never allow people who don't have PPEs into the worksite. Assign a safety officer or a focal person to regularly check up on employees to ensure they're fully geared up for the job.
High Quality and Well-Maintained Equipment
Many injuries in oil rigs involve equipment and machinery. While using high-quality oil rig components for your site in Oklahoma can go a long way to ensure operational efficiency and worker safety, it's just as important to regularly check and maintain this equipment in order to prevent faulty equipment-and-machinery-related injuries and fatalities.
Monitor Physical and Mental Health
Requiring periodical physical and mental health checkups with your workers can help keep them healthy and also address any conditions and injuries that they may even be aware of. Working at an oil rig or any labor-intensive job can negatively affect one's mental health, resulting in stress, loss of sleep, and so on. So actively monitoring their mental health should be treated with just the same level of importance.
Conclusion
Ensuring the health and safety of oil drilling site workers won't only prevent injuries and fatalities, but can help boost productivity and worker morale, benefiting the company as a whole. So go take the extra mile to keep your workers safe and healthy.