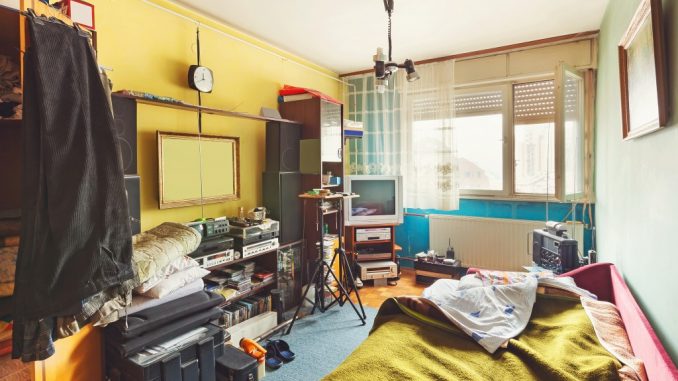 Many of us love to keep vintage appliances mostly because of their unique charm. There is also the concept of using an appliance until it stops working, regardless of its age. While there nothing wrong with enjoying the retro character of an old stove, fridge, or oven, it pays to be aware of the safety tips when using such appliances.
Most vintage appliances are designed to last for many years than some modern appliances (cheaper brands) today. The only drawback is, they may not be as energy-efficient. If you love the appeal of old appliances, it is still important to call a technician for safety inspection. All Pro Appliance Service, Inc. and other appliance service providers in Salt Lake City share a few other safety suggestions when using vintage appliances:
Be sure to inspect the wiring and gas fittings.
Consider replacing or upgrading the cord and gas line even though they seem fine (for extra safety).
When cleaning the exteriors and interiors, use natural products instead of harsh detergents or bleach. One good option is using some white vinegar and baking soda.
Never attempt to repair a broken vintage appliance on your own. Always call an expert.
When replacing a part of your appliance, be sure to only deal with a reputable dealer. An appliance repairs expert can help you with this.
If you're thinking of buying vintage appliances, check to see if it has all its part. Also, note that some antiques can be pretty expensive, especially if you're looking at those with additional and special features.
It is important to note that antique appliances have safety issues consider. This is especially for those that made earlier like in the 20s 0r 30s. A safety inspection can help you learn if your stove or fridge is still safe to use or the things that can be done to improve their safety.
If your vintage appliance, however, is no longer functioning and needs to be replaced, you can consider buying an antique or a modern appliance. If you decide to choose the latter, know there are plenty of modern appliances that are affordable, energy-efficient, and equipped with safety features. You can contact an appliance service expert to help you make an informed decision.