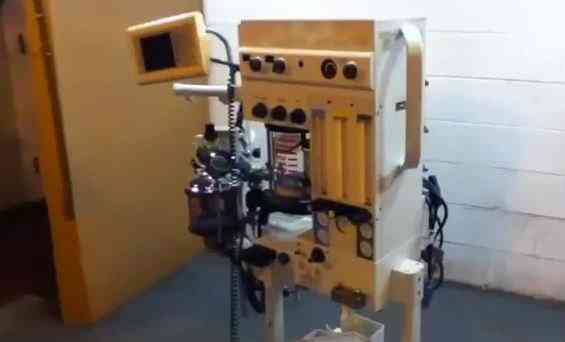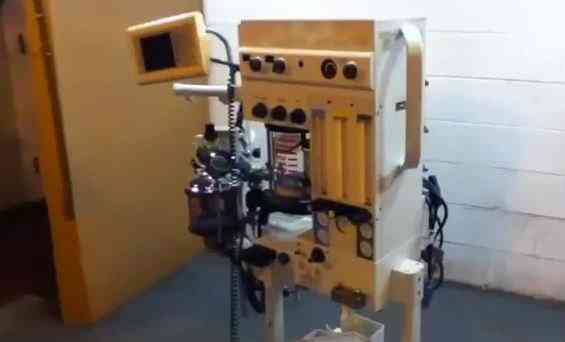 It is impossible to perform surgeries without anesthesia. Being under anesthesia refers to a state of drug-induced amnesia, loss of responsiveness, and reduced stress response, simultaneously. A single drug or a combination of several makes this result possible.
Outsourcing: the Need of the Hour
Generally, hospitals and medical centers that perform surgeries administer anesthesia to their patients as needed. But with medical costs escalating, good and functional alternatives have been found for this customary procedure.
Today medical professionals prefer to outsource this service.  Office based mobile service—according to the North American Partners in Anesthesia, authorities in the field—is a solution that has become popular and widely accepted.  This is offered by qualified medical professionals as a part of their outpatient services.
Some advantages include the following:
If you have a small medical center or a startup clinic, you can offer affordable treatment by outsourcing the anesthesiologist. This will ensure that you do not sacrifice your potential to make profits while providing reliable medical care.
In the past, most of the smaller clinics and centers referred complex surgeries and procedures to larger hospitals due to lack of equipment and staff. But now with these essential service providers, you can perform the procedures at your own medical centers or dental clinics.
The quality of care your patients experience will also improve. They would prefer that you handle their treatments as they are your patients. By performing the surgery at your own clinic you can provide them the personal attention they need from you, which they may not get at a larger hospital. This will make them more comfortable, which helps in their recovery.
Since these service providers concentrate in one area of medicine, they are equipped with the latest technology in the field. They will be capable of handling any kind of procedure. They will provide you with highly trained and certified anesthesiologists. Thus, you can perform your surgery under efficient and safe anesthesia. An added advantage is that you can save the money and the time you will spend hiring such a qualified professional.
While these are the advantages to the small medical centers, the patients also benefit. They get good and proper treatment and procedures done safely by their own attending physician or dentist. They need not change hospitals and get treated in unfamiliar surroundings.