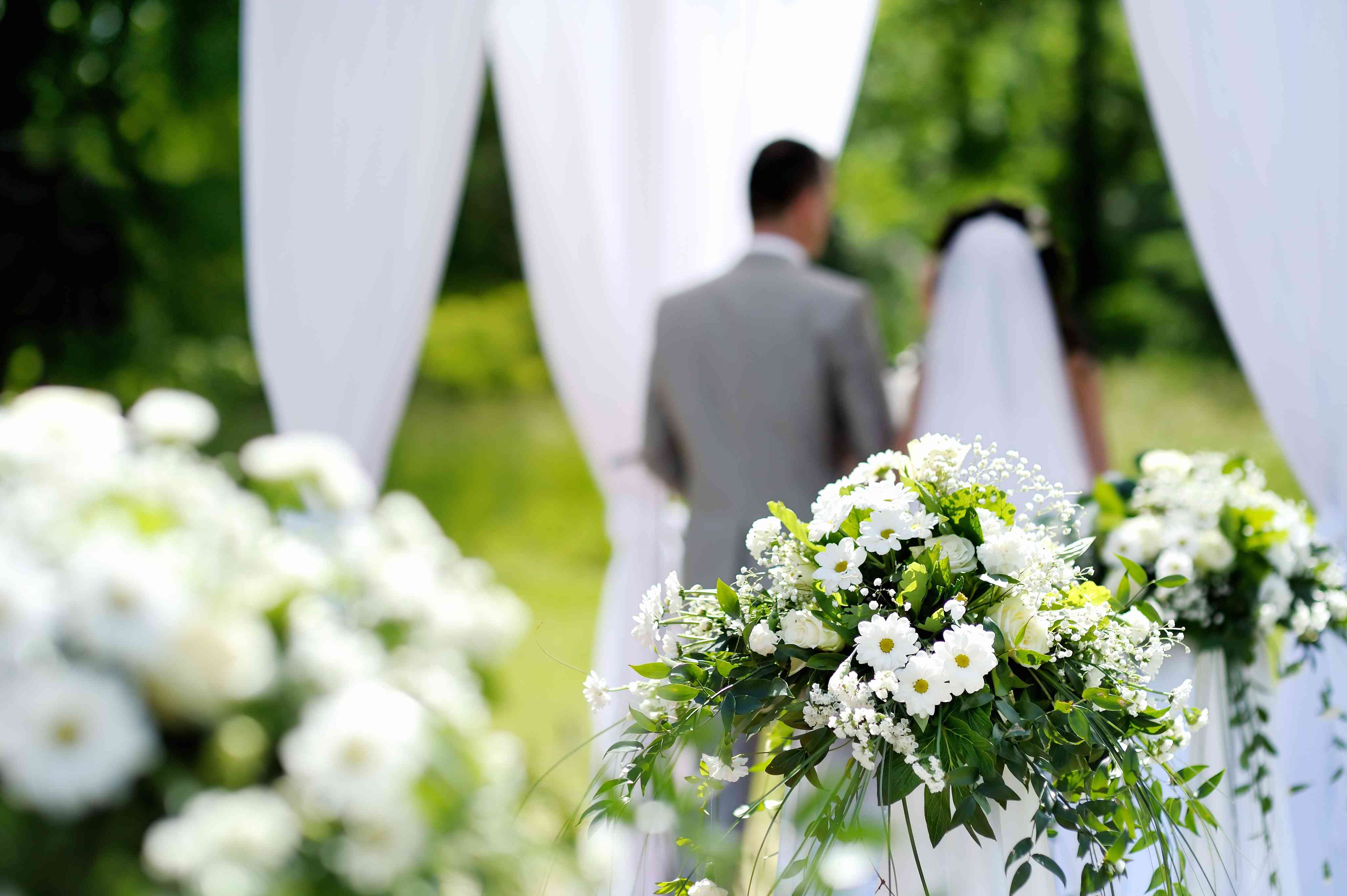 Outdoor weddings are not going out of style anytime soon, which is why it is all the more important for brides to consider the date they set for their special day. Summer is a go-to season for planners and couples alike, due its compatibility with bright, nature-inspired motifs. From vineyards to beaches, outdoor settings appear more alive and more vibrant during the summer months. But, as wedding tradition goes, there are still a few things at hand for the bride to stress about.
Here are two summertime wedding problems organisers need to address:
The Time of Day
Summer weddings are, expectedly, hot. Unless the couple wishes their guests to dress down, attendees would have to endure the ceremony as the record-high heat bakes them in their fancy, multi-layered clothing, ruins meticulously placed make-up and simply makes everyone simply wish that the couple had not invited the sun.
According to organisers from Winters-Barns.co.uk, the best time to have a summer wedding is any time after the hottest part of the day. Nothing is more picturesque than exchanging vows as the sun sets. Every person avoids the summer heat, but not the summer light. Plus, right after the ceremony, the young summer night helps the event transition into a fun reception.
Cold Food and Décor
Summer heat persists even after the sun goes down. Couples who choose to serve temperature-sensitive food, from ice cream and sushi to salads and seafood, should make sure their catering service has the equipment to keep food cool and fresh as the wedding proceedings go along. The same is true for temperature-sensitive décor, specifically ice sculptures. These elegant attractions may be common in wedding receptions, but they do not have to be as popular during summer.
Planning a wedding is never without its fair share of variables. Summer weddings can be a perfect fit for outdoor-loving couples, so long as they are able to keep issues down while the temperatures rise.