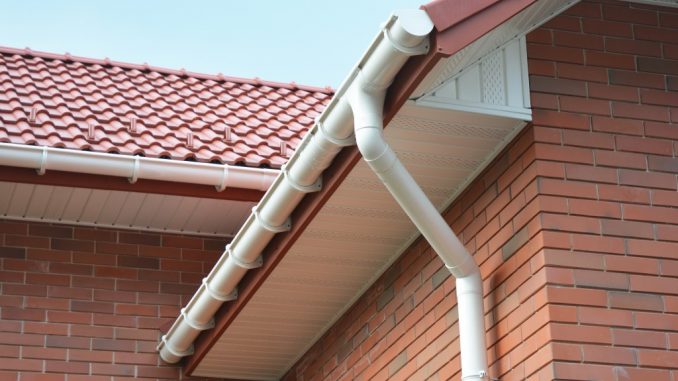 Cleaning out a rain gutter after a storm is a tedious task. However, neglecting to do so may lead to an expensive rain gutter repair cost for your house in Salt Lake City. Luckily, there are various ways to keep the rain gutters in excellent condition.
Below are a few reasons gutters clog, as well as how you can help resolve the problem.
An excess amount of rainwater
You can't control downpour of rain when it happens, but you do have control over the rain gutters that you choose for your house. So, it's essential to pick a rain gutter that'll be able to carry a considerable amount of rainwater from your roofs.
Unmaintained trees
Trees can be a great addition to your house. But neglecting to maintain or trim your trees can cause your gutters to get clogged. So, try to remove all the leaves and twigs even before it rains. Doing so will prevent the gutters to overflow which can cause damage to your house's foundation.
Installing a few gutters
It's always better to have more than enough gutters rather than having a few ones installed. Ensuring that you have more than enough gutters can help prevent the water from overflowing.
Ice dams
Ice dams can also cause damages to your rain gutters. Accumulation of snow on your roofs can cause damages to your roofs and gutters. So, it's important to ventilate your attic to prevent snow from building up. Another way to protect your roof from ice dams is by thawing the snow away from your house.
Preventing your gutters from clogging is essential to maintain your house's structure. Doing so will also protect your home from water damages which can be quite expensive to repair if it gets worse. Hiring a professional to look into your rain gutters is also essential to ensure that it's still in top condition.