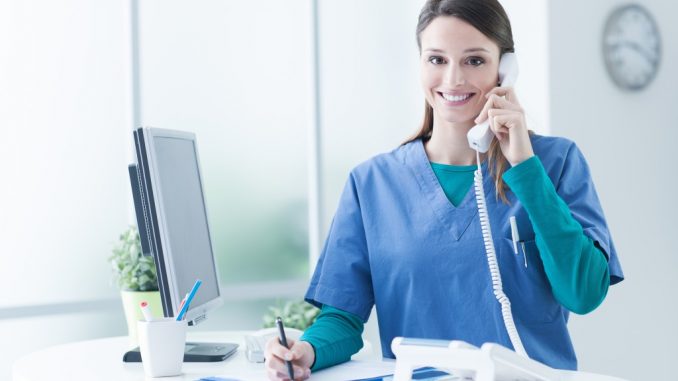 Healthcare centers are some of the most frenetic and stressful workplaces. Given how clinics and hospitals are in the business of healing and saving lives, it only follows that they sometimes sway toward chaos and confusion.
This goes without saying that there are ways to improve these conditions for the benefit of both patients and healthcare providers.
Record keeping
All medical centers could use effective and reliable record-keeping practices. When you perform the admin side of running a medical center efficiently, healthcare professionals on the floor can work with relative ease, given the established clarity of processes and functions inherent to their routines. In this regard, you should maximize technology enhancement and support.
For instance, healthcare professionals can employ healthcare income or revenue cycle management services to streamline and automatize the process.
Interior design
A pediatric clinic should look different from an OBGYN clinic. This should be a simple rule of thumb. Also, although conveying professionalism and functionality should be on top of your priorities when designing the physical layout of your clinic, it does mean it ought to be completely devoid of any personality or a sense of warmth.
This sense of warmth is something your patients and employees can benefit from.
Ambiance
When it comes to healthcare, ambiance could be synonymous with positive distractions. These manifest in different ways, from a comfortable waiting area with enough soothing reading materials to a pool of employees always ready with a reassuring smile. Ambiance is the general feel of your clinic.
Keeping it relax and easy will do wonders to your understandably anxious patients.
There is a kind of covenant between healthcare providers and patients. You should protect this covenant – one that you should anchor ideally to absolute care and trust –at all costs. One way for this to be possible is by improving healthcare center conditions.