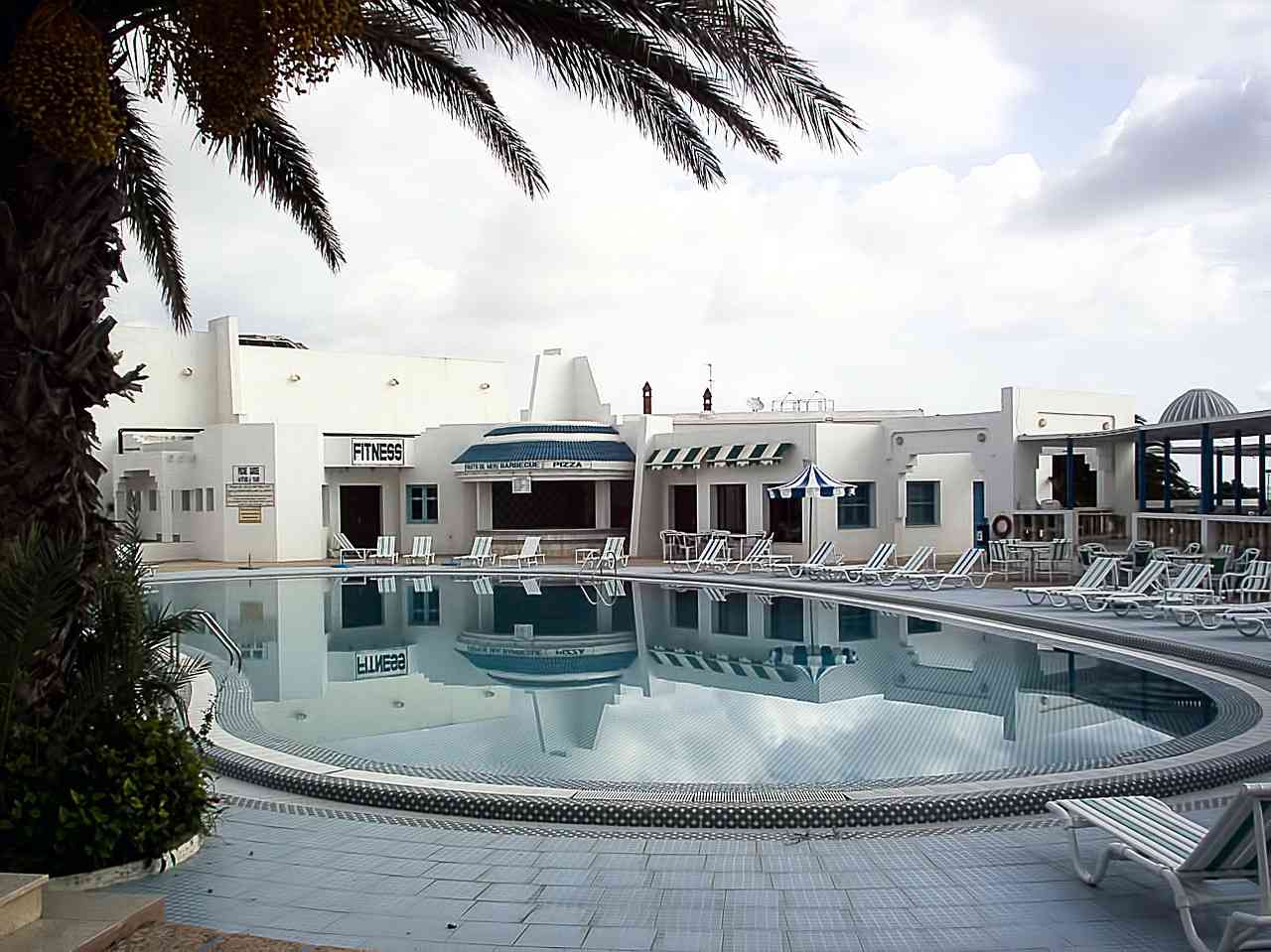 People with pools at home are blessed, not just because they have the money and the space to have their own pool in their own backyard, but also because of the opportunities for pool parties with friends and their families during the weekends. They can also take the opportunity to have swimming as one of their cardio workouts.
But, such blessing does not come without the price of responsibility and maintenance. PerthCityGlass.com.au, a leading provider of glass fencing for pools, shares some of the things you need to remember in maintaining and enhancing your pool:
Keep Safety and Cleanliness in Check
This one is a no brainer. Keeping your pool safe and clean is probably the most basic thing about owning a pool, yet the most important one. Check loose or cracked pool tiles, as they can pose a threat of injury. You can keep it clean by monitoring the cleaning system, scheduling filter cleaning quarterly, and maintaining the right pH level regularly. Remember, your pool can harbour bacteria and algae that can cause health risks.
Observe Proper Pool Light Maintenance
Lighting, whether LED or fibre optic, can accentuate the visual and creative aspect of your pool and poolside, particularly during nighttime. Proper and regular inspection and maintenance of pool lights will not only enhance the ambiance of your backyard pool at night, it also helps you assure safety and avoid accidents, such as electrocution.
Improve the Poolside
The pool is your main attraction, but if you want to make it more appealing and inviting, make sure to invest in improving your pool setting. Choose outdoor furniture and shade structures that will fit your overall backyard landscape and are durable to withstand heat and rain. You can also have water features such as fountains and waterfalls. Some greenery and glass fencing would be a great idea, too.
Backyard pools increase your home's value. It is important that you know how to take care of it so you can fully enjoy it, too.