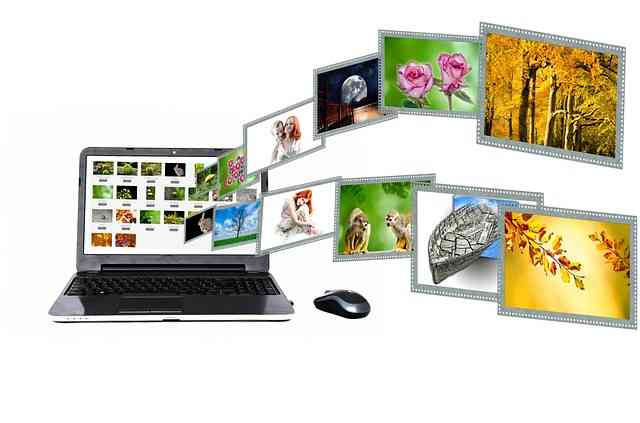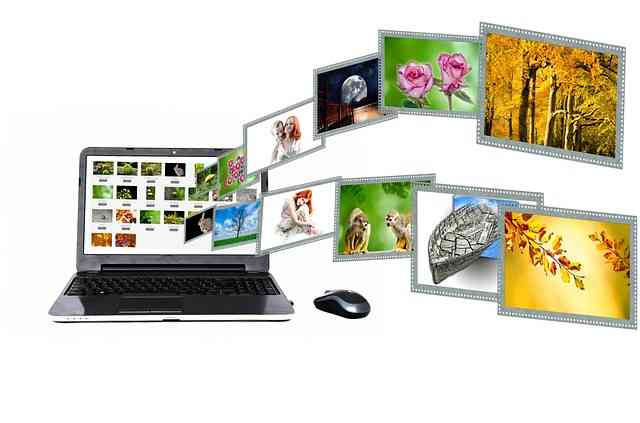 Attracting new customers can be very costly, so you need to know how to hold on to the ones you already have. Keeping them coming back for more is the only way for a business to be sustainable, and it is an important step to building a brand. This is true even for online customers whom you never actually see in real life.
While the basic ideas of customer retention are the same, there are a few things you must absolutely do to succeed. Here are some of them:
1. Get them to register – Most marketing agencies like bensonmedia.com insist that this is a crucial step. Convincing customers to create an account on your website opens the door to creating a long-term relationship. Unfortunately, many people will instantly balk at having to register just to buy your products, so what can you do?
A popular way to solve this is by making registration optional, but attaching significant bonuses to it. Things like shipping discounts or free bonus items are incredibly attractive, and almost all customers will sign up if they feel no pressure.
2. Make repeat purchases easier – First, the purchase process in itself must be as easy as possible. The last thing you want is to scare off a "sold" customer. Afterwards, it needs to be even easier for that customer to make a repeat purchase.
Show recommendations for related items, and if they signed up, automatically fill in their details, so they can confirm the order with just a click. One merchant that pulls this off spectacularly is Amazon, and it's a big part of what makes it successful.
3. Remain on top of their mind – You don't want to simply be a one-time purchase for them. A significant portion of your digital marketing strategy should focus on keeping former customers aware of your existence.
Make use of newsletters to inform them of special offers, announce new products or simply say hello. If you can set aside a budget for it, retarget customers with display ads, reminding them of your business.
There are few things more valuable than a loyal customer, so your business should do everything it can to keep its buyers happy. Remember, all of this is pointless if the user experience is poor, since no one will want to shop at a website that doesn't treat them well.