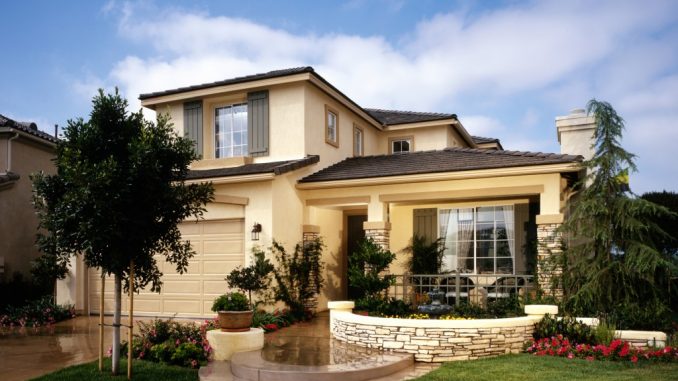 Owning a home is one of the best achievements you can ever have in life. It is a place where your loved ones will grow up. You will make memories and significant decisions here. Thus, choosing the location for your home should be very important.
Everyone dreams of owning a beautiful family home in a convenient location. However, finding a master-planned estate around Point Cook can be a difficult task. Whether you are checking out new homes or a piece of land, these tips will help you.
Central Location
Choose a location that isn't far away from your workplace and the best schools. The last thing you want is to spend an hour on the road to get to work. You shouldn't sacrifice the distance to the best schools since you won't always be there to drive your kids to and from school. Instead, focus on finding a convenient location.
Neighbourhood
Avoid neighbourhoods that have the highest crime rates and gang activity. Not only is it dangerous for your safety, but the lousy company might influence your kids. A great neighbourhood should boast of factors such as appearance, accessibility, amenities and security. Consider the value of homes in the community. You don't want to purchase a home in an area that is depreciating fast.
Lot Location
Houses that are near busy roads may come in at cheaper rates, but they aren't ideal for raising children and don't have a good resale value. The same may hold true for homes that are next to commercial property, high voltage electricity lines, large churches, community centres or gas stations.
The type of house you get matters less compared to the location since you can always renovate. Whether you have kids or not, consider getting a house in a place that fulfils your requirements and has potential resale value, as you may want to put it back on the market in the future.