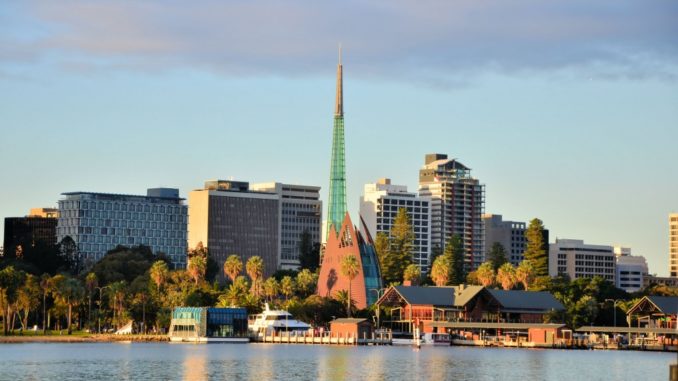 Are you thinking of moving to North Queensland, specifically in Townsville? You are looking in the right place. The city is perfect for everyone with its laid-back city living and 300 days of sunshine, what is not to love?
We can go on and on about why we love this place but here are three of the best things we love about it.
Perfect Location
The economic boom has led to a significant rise in real estate development in Townsville, and the city has had remarkable growth and changes over the last few years. It continues well into the present, which makes it the ideal place to live in.
That said, now is the perfect time to invest in a real estate property in Townsville. The city has got everything from nature to commercial areas, and all of these are within reach. Among the most beautiful places to see are The Strand, Riverway, Castle Hill and Magnetic Island.
All of which are easily accessible by land. The nature that surrounds the city is quite something, creating a balance between the hustle and bustle of the CBD and the laid-back lifestyle in the residential communities.
Excellent Weather
This part of the country is blessed with 300 days of sunny weather, giving you plenty of time and opportunity to enjoy the outdoors and enjoy nature. If you'd love to explore the Great Barrier Reef, this place is the perfect starting off point, as it is adjacent to the central part of the reef.
What can be more perfect than that? Winter months are also generally sunny and dry during the day and cool and breezy during the night. It's ideal for families with small children. Kids can have plenty of time for outdoor play, and the weather is comfortable for parents to take them exploring the nature surrounding the city.
You can also enjoy entertaining guests in the privacy of your own outdoor space at home. The climate most of the year is perfect for afternoon picnics, outdoor parties, and cocktails by the pool. It just makes home living more enjoyable, with plenty of opportunities for various outdoor activities all year round.
It Has Everything You Need
The city is a major industrial centre and is the seat of military defence, with a thriving economy and a significant number of government and administrative offices, educational institutions, and a rich and diverse central business district.
There arenature and parks, rich heritage and culture, and the locals are warm and friendly. There are sports, music, festivals, and events; the place possesses the best balance between city and nature that you cannot find anywhere else.
It is this unique quality that makes this city the best place to live in, no matter what season in life you are in. Whether you are a new couple, starting a family, raising one, or empty nesters looking for a lively and friendly city to live in, Townsville is the perfect place for you.
There's everything for everyone in this lively and thriving North Eastern coastal city. It is the perfect balance between laid back and city lifestyle. Living here gives you get a box seat in a fresh and flourishing community and full access to city comforts; you will never want to live anywhere else!