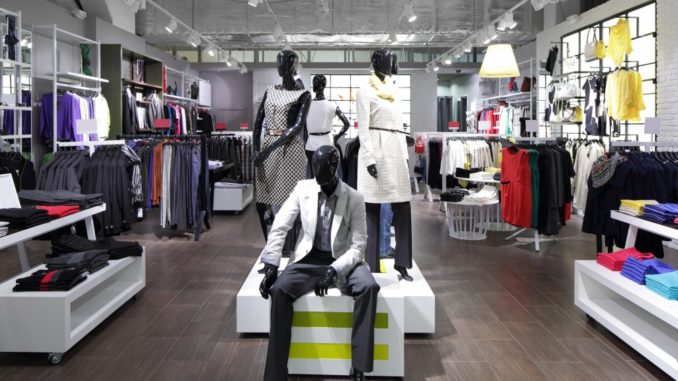 On 19 November 2019, Australians woke up to shocking news. The 166-year-old iconic store Dimmeys is closing. Unfortunately, it is not the only store that is either ceasing its operations or downsizing. So are Myer and Target. Big brands such as H&M, Toys "R" Us, and Sears are doing the same.
Many people tend to point fingers on e-commerce. Online shopping kills brick-and-mortar shops due to convenience. Data, however, suggests it's not the only reason.
1. Poor Interior Design
Sasa used to be the go-to beauty store in Singapore until its lack of innovation ended it. In a commentary for Channel News Asia, Kristen Juliet Soh enumerated some of the shop's missed opportunities.
One of these is Sasa's poor interior design that led to lacklustre customer experience. It retained its narrow aisles with long lines of shelves filled with a limited number of choices.
Sephora in Nge Ann, a popular shopping district, meanwhile, featured a beauty studio and a discovery bar. Guardian, which is a breakout store, features wider aisles and lit mirrors in its store in Ang Mio Ko Hub.
According to an author, the message is clear. A store's space should be as appealing and attractive as the products it carries. That's why it still pays to hire experienced commercial interior designers in Sydney.
2. Forever 21
Who doesn't know about Forever 21? It's one of the cult brands for fast fashion, yet it eventually filed for bankruptcy. It is also closing hundreds of its stores, especially in the United States.
Online commerce is only partly to blame. Much of its trouble stems from factors such as expensive leases with underutilised floor spaces. It pays over $450 million for rent alone, according to a CNN report.
Its catalogue of products didn't impress new customers either. This huge company also suffers from a tight management approach. As a family business, the owners hold 99% of the equity, said a New York Times article.
Some interviewed employees also claimed the company hired top talent who weren't allowed to understand the entire operations.
3. Recalls
Recalls can take a toll on a business. It can mean lost sales and damaged reputation. Dimmeys, being in the business for so long, experienced this not once but a couple of times.
Indeed, it's a series of unfortunate events for the quirky shop loved by the Aussies. In 1999, the court fined it for $60,000 for selling faulty bicycles. Only two years after, it had to shell out over $150,000 for carrying a children's nightwear line that didn't comply with fire safety.
In 2013, the court favored the Consumer Affairs Victoria, which sued the brand for selling several dangerous products. These included skincare packs with an unclear list of ingredients and bath toys that could become choking hazards to children. For these, the store had to pay a whopping $3 million.
The competition in the retail industry is cutthroat, and it now pays to create multichannel platforms such as e-commerce. But it's not the only way to win. The tried-and-tested strategies such as customer experience, sale of high-quality products, and smart financial decisions still work.