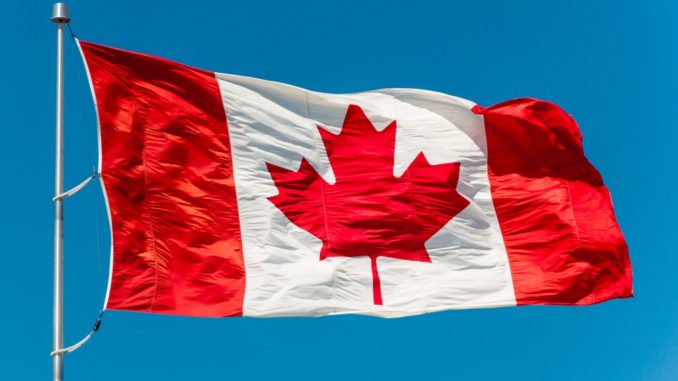 Vancouver is one of the world's most livable cities. It's among the few places on Earth where you can ski, watch some Orcas at play in the bay, go surfing, travel back to 5,000 years in the past, and go for a walk in the world's best urban park all in one day. Below, we have listed fun activities to do in this wonderful city, from hanging out in Stanley Park to trying out some of the best themed-restaurants in the city. It has something in store for people of all ages, so go and discover them for yourself.
An Outdoor Enthusiasts Haven
Vancouver is best known for its outdoor attractions with three mountains all within 15-minutes from downtown, hundreds of campsites and parks, hiking trails, seawalls, and lakes and rivers to explore. After having a pizza delivered from your favorite downtown Vancouver shop for a satisfying meal, you're now ready to go out and enjoy its great outdoors.
Hiking on the Grouse Grind – Earn your stripes and become an honorary "Vancouverite" by going 850 meters up "Mother Nature's Staircase." A panoramic chalet awaits you at the top where you can enjoy the view of the city with icy cold drinks to quench your thirst.
Relaxing on the Sunshine Coast – One of Canada's best-kept secrets, you can enjoy some quiet time at Robert's Creek, Gibson, or Sechelt. For the more adventurous ones, you can rent a cabin up the coast and enjoy the different sights and sounds of this coastal community.
Playtime in the Snow – While the city enjoys a temperate climate, the winter transforms the North Shore mountains to a wonderland of snow. Ask a guide to find out more about the different winter activities in and around Vancouver.
Sunsets at English Bay – Who doesn't love a nice romantic sunset? Vancouver is home to one of the best sunset sights in the world. It is one of the city's must-see tourist destinations.
Take a Ride on the Sea-to-Sky Highway – The legendary Sea-to-Sky Highway is one of the most beautiful drives in the world. It takes you on an hour-and-a-half drive to the ski town of Whistler along a scenic route that showcases one of nature's finest views. You may even stop by the Sea-to-Sky Gondola on the way to the Whistler.
Fun in the City for Everyone
Vancouver is not only known for its great outdoors. There are also plenty of fun things to do within the city that will make you fall in love with the city even more.
Christ Church Cathedral – Among all the churches in the city, none can compare to Christ Church Cathedral in its beauty and majesty. This Class A heritage site is characterized by its Gothic Revival style built with ceiling beams of Douglas fir adorned with stained glass windows and stunning archways. Truly a sight to behold.
Museum of Anthropology – Learn more about the city's history and its connection to the global community by taking a tour of the Museum of Anthropology.
Richmond Night Market – Home to the city's largest Chinese community, Richmond Market houses several stalls of trinkets, art demonstrations, and interesting food.
Food – No trip is complete without experiencing the local cuisine the city has to offer. With over 5,000 restaurants in the Greater Vancouver area alone, there is no shortage of great food. From fine dining restos and themed-bars to hole-in-the-wall eateries, you are surely going to have quite the gastronomic experience in the city.
There are a lot more fun things to do and amazing places to explore in Vancouver. When you visit, be sure to plan your itinerary well so you can make the most out of your trip.