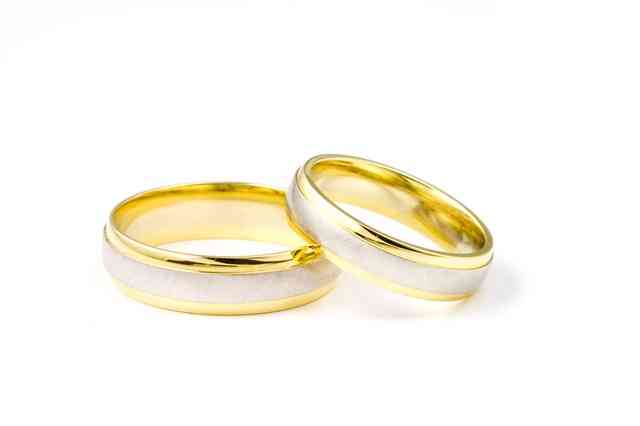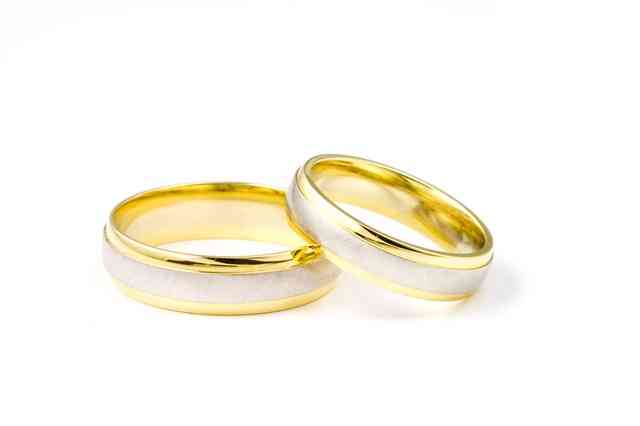 Revealing that you want to spend the rest of your life with the person who holds your heart is one of the most amazing and intense things you can do. If you want your proposal to be one for the books, you must prepare for it carefully.
Christensen Jewelers shares some of the things you need to plan for to take her breath away and earn that much awaited "yes."
The Ring
If you can shell out some extra cash, why not go all-out by buying designer engagement rings? This is not just to impress the love of your life, but to make her feel just how much you love her. Make sure to choose an engagement ring that totally reflects the personality of your girl and your relationship. You can also have your initials or the date of your proposal engraved at the back. Or how about giving her a custom designed ring for a really more personal touch.
The Words
The words you'll say and the timing of when you'll say them must be perfect to make this night extraordinary. You can have a script ready, but you'll surely forget some or all of it. You have two options: bring some cards with you and read them or go spontaneous and just say whatever comes to your mind at that unforgettable moment. Either way, your heart will make every word pierce through your girl's heart.
The Venue
Where you'll do this is also a very important part of the proposal. It must be somewhere memorable, like the place where you first met, had your first date, or had your first kiss. You can reserve that place just for the two of you, or completely surprise her by pretending like it's just another dinner date. You can also organize a flash mob if you want it to be fun!
Proposing is a grand gesture and you're the only person who knows how to do it right. Trust your instincts and don't forget to have someone capture pictures and videos of it that you can treasure for a lifetime.