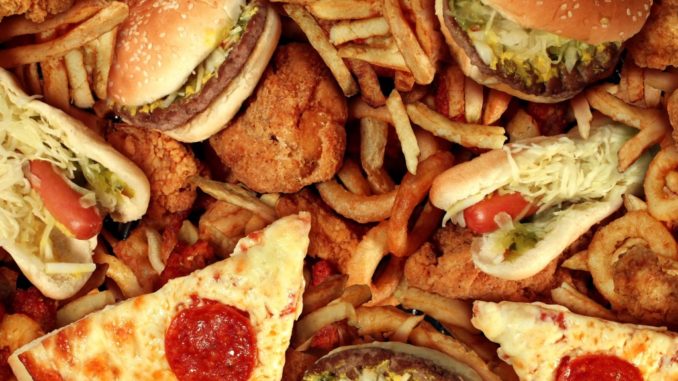 When it comes to starting a business, an increasingly popular way to go about doing so is to invest in a franchise. In fact, today, there are so many opportunities made available to go about purchasing the franchise rights for a brand, especially in dynamic industries like the fast-food business.
Investing in a fast-food franchise does provide several advantages. These include a tried and tested concept that there is a demand for, as well as support in terms of administration and know-how. However, there are also potentially numerous caveats to the franchising arrangement.
Hence, there are a number of considerations to undertake first before you finalize your decision on which fast food franchise options and opportunities to invest in. Here are some of them:
Franchise ownership requirements
Depending on the franchise you intend to avail of, some franchisors might have certain criteria that all franchisees must meet. This usually includes any other previous experience with business or an initial capital requirement.
Many franchises, especially those of larger and more successful brands, do not come cheap, which is why it is important that you assess first whether or not this will be a worthwhile investment for you. Aside from this, you must also consider whether or not this franchise opportunity will be profitable for you.
Many franchisors charge a certain percentage of sales, in addition to fixed royalties. When you factor in all the operating costs, it might come out to an income that is much lower than what you had expected. Hence, it is best to do all the math first to know what you are getting into.
Location of your franchise
Even with a well-known brand name and tasty food, a fast food joint would not be successful if it is located somewhere that is not convenient for customers to reach. The very nature of fast food entails ease of access, which is why where your fast food restaurant will be located is incredibly important.
Of course, you should set up shop somewhere with heavy foot traffic. However, you also have to consider the costs of renting the space. At the same time, you should ensure that there is a demand for the food you are serving in the location that you choose. This will guarantee that your business can grow no matter what.
Your business plan
Like any other business venture, the decisions that come with running a fast-food franchise should still be thought out and planned well. Even if the basics – such as the list of equipment needed and the food preparation processes, are already covered for you – you still need to analyze and see where you could improve the existing business plan.
This will allow you to make the necessary adjustments to increase sales and drive growth. Hence, it is crucial to consider whether or not you have any ideas on how to further improve the existing business concept to ensure financial success.
Although it may sound easy, investing in a fast-food franchise still entails a lot of work. Running the business to ensure profitability is always going to be a constant challenge, and you will always be pushed to maximize your resources and profit.
Hence, it is good to take the time to think about whether or not you can handle these challenges and whether or not you are willing to do so.