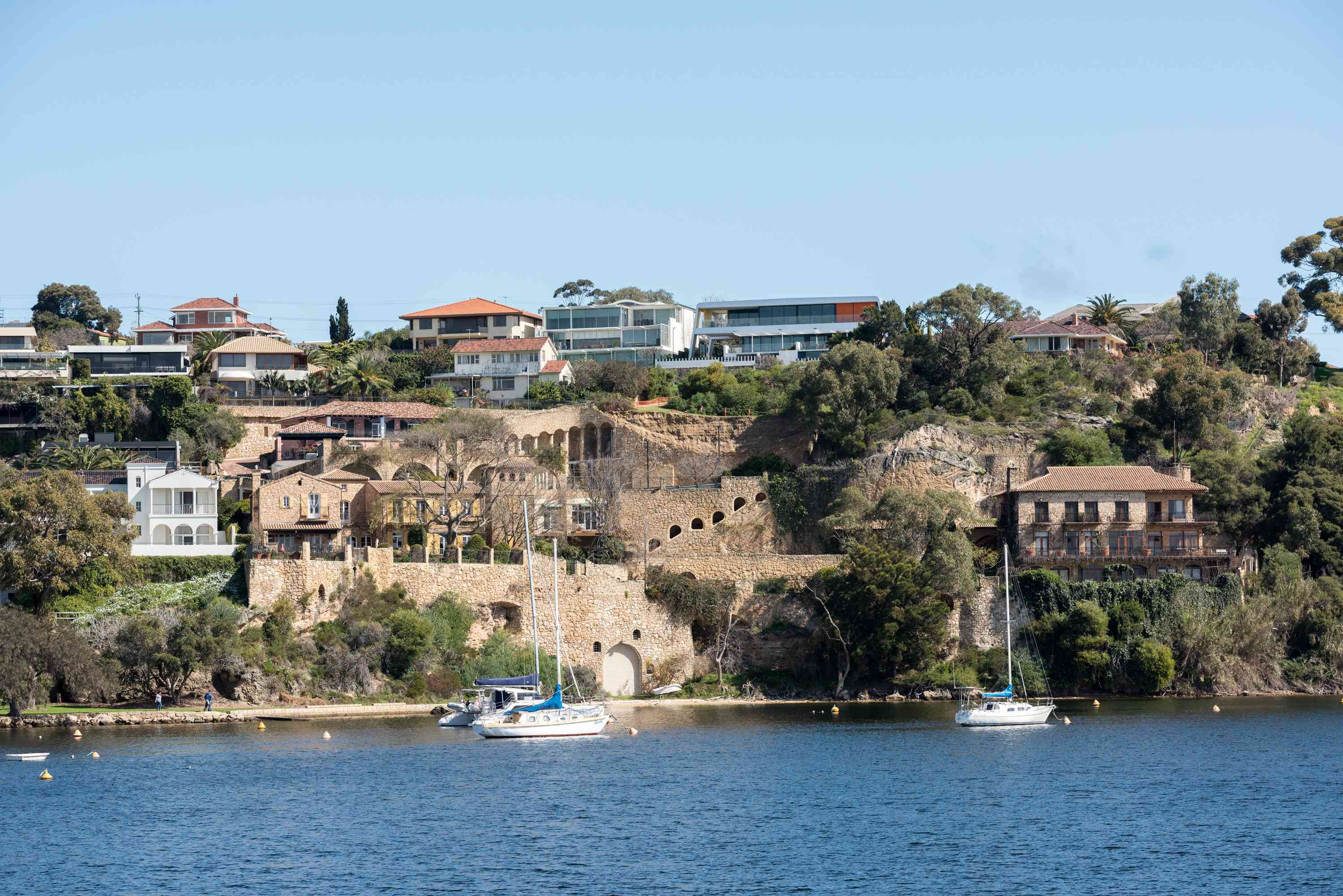 Planning to holiday in Fremantle means you need to find good accommodation to stay at and exciting things to do while you're there. The secret to having a good time while you're holidaying is to make sure that you have planned your holiday; this includes where you will stay at and what you will do while you're on holiday.
Be Fremantle shares how you can make the most out of your stay in this vibrant port city.
How to Find Places to Stay:
Fremantle has hundreds of listings for places to stay at. Depending on the place you choose, you will get freebies that range from free-Wi-Fi, Foxtel and in-house movie networks. Rooms or suites have private kitchens and private laundry facilities and espresso machines and unique and delectable lounging and dining areas are available to cater to all your gourmand needs. Depending on the number of days you intend to stay, you will also be eligible for promotional offers that the hotel or resort has on offer.
What to Do: 
Here's a short list of four of the best places to visit while you're at Fremantle
Visit Cappuccino Strip: The stretch of South Terrace from the corner of Barrister Street to Parry Street is called Cappuccino Strip. It is famous for its al fresco dining with a large number of cafes and restaurants. You can enjoy anything from a glass of wine, beer or a coffee and watch life pass by.
The Boat Harbor: The harbor Precinct is where the commercial and recreational fishing fleet operates from. There are a number of cafes and restaurants that serve fish fresh from the catch and is the perfect place to enjoy an evening, sipping a beer and watching the sunset over the Indian Ocean.
Little Creatures Brewery: This is a boutique brewery situated on the Fishing Boat Harbor and is a must-see when you're in Fremantle. It is one of the top beer gardens across the entire country.
Rottnest Island: The Island is situated off the Fremantle coast and is a half-hour ferry ride from Victoria Quay. It is only 11 km long and 4.5 km wide but has 63 beaches and 20 bays. The stunning marine flora and fauna make this place a must-visit for anyone visiting Fremantle.
This can give you a good head start on where to stay and what to do in Fremantle. Do more research and homework and have a wonderful and unforgettable holiday.