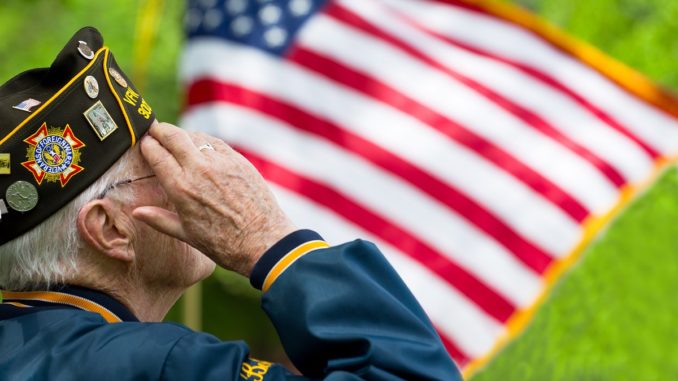 Serving your country is an honorable commitment. Being part of the military force means you are sacrificing your body and mind to keep civilians safe from countless threats. The physical and mental demands, the nervousness of getting involved in a mission, and isolation from loved ones paint an unpleasant experience that will change your life.
Being involved in the military is a lifetime commitment. However, there might be a few instances where you have to return to civilian life. Whether you reached retirement age or became service-disabled, the transition can be grueling. Your daily routine, socialization skills, reactive instincts, and traumatic experiences in the military might not be suitable for your next chapter. Fortunately, you can proceed with the transition through slow and steady steps. Here are a few tasks that former military personnel can perform to get used to civilian life.
Seeking Therapy
Being part of the military puts you at risk of exposing yourself to constant violence. Military training, hostile missions, and rescue operations are not events that the average civilian engages in for a profession. People from the military constantly have to deal with the harsh and cruel realities of the world, which could present life full of trauma and scars.
Unfortunately, former military personnel carries those burdens when transitioning to civilian life. The mental, emotional, and psychological damages will stay with you, and your innocent loved ones might suffer from them. Many reports of retired or service-disabled veterans display acts of violence when transitioning to civilian life. Acknowledging the problem is the first step, but immediate action afterward is necessary.
Seeking a therapist to help you with the transition can help you prevent your trauma from becoming a problem as a civilian. Talking to your loved ones can also help you identify the triggers, helping you develop solutions to keep your military life in the past. The traumatic experiences can make the transition to civilian life challenging, but it should be your top priority to solve.
Bonding with Family
Military life keeps you isolated from your loved ones. Your service to the country is 24/7, with only a few breaks scattered throughout your entire career. It can be a depressing situation for people, affecting their respective relationships with family and friends. Fortunately, the transition to civilian life allows you to make up for the lost time.
Socialize and bond with your family, especially kids who did not get the chance to spend time with you. Try to connect with non-military friends to help you adjust to your new way of life. The retirement or service-disabled situation does not mean you can return to your home and act like you can continue where you left off. Working on your relationships should be your top priority, especially when you felt disconnected from your loved ones during your military career.
Enjoying Civilian Life
Retired and service-disabled veterans might feel like they can rest after a tiring career, but there might not be much to do. As a military person, your health and fitness might still be in good condition compared to average civilians, which means you have lots of energy to waste. But there are plenty of activities to engage in as a civilian.
Try to list down the things you want to try or experience, even if you don't know how to perform them. Your family members and friends can help you cross off the items in your checklist, even if it takes years. Becoming a civilian means you have free time to do everything you've always wanted to try, and they are within reach now that you are in control of your schedule.
Getting a Job
Your energy might still be high after retiring or getting service-disabled from the military. Despite the activities you want to try as a civilian, you might feel the need to earn income. A military pension might not be enough to sustain your lifestyle, which means seeking a job could be necessary. But you can find multiple companies that are veteran-friendly.
But you've been training for the military for most of your life, so the necessary skills for corporate work might not be with you. Fortunately, you can start a business by yourself. Companies that partner with small businesses run by disabled veterans can enjoy perks, making your venture an attractive option for your potential clients.
The transition will not be an easy journey because the military and civilian lives are contrasts. Fortunately, you can rely on these small steps to help yourself make the path easier.