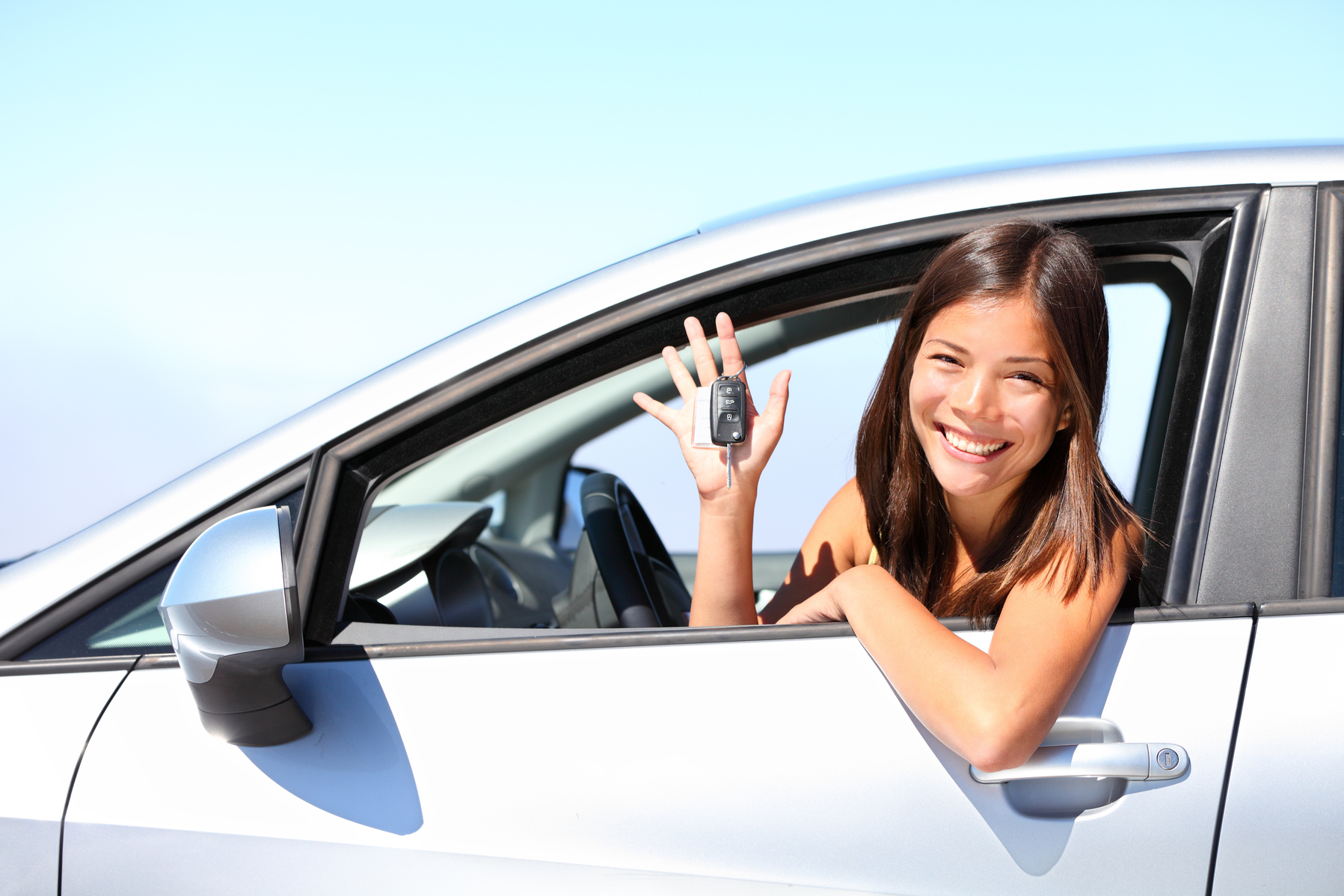 Toyota plans to stop manufacturing cars in Australia by October 2017, choosing instead to sell only imported vehicles.
The Japanese carmaker will join two other companies, Ford and GM Holden, which have decided to quit producing vehicles in less than 12 months. The looming shutdown of operations led to a large-scale sale of Toyota's machinery and equipment. The auction may include automotive parts such as primary and secondary fuel filters, which buyers can also get from local suppliers. Some of the biggest fuel kit brands in Australia today include Diesel Dog.
Massive Auction
Toyota's planned divestment of its car machinery and equipment resources will cover all major production plants, which have operated in Australia for more than six decades. Interested parties may acquire a wide selection of equipment, including aluminium casting, furnaces, engine-line machining and robotic automation.
These will be offered through a private treat from production shops, while some machinery and equipment will be marketed via an online auction. Buyers have already begun negotiating on different acquisitions, which will run until October 3, 2017.
Sole Operator
The planned sale may not entirely be bad news for the automotive industry, since it will benefit those who want to add important production equipment to enhance their facilities. Still, Toyota's exit in the manufacturing business means that Tomcar will become the sole carmaker in Australia.
Tomcar manufactures small off-road vehicles with production equalling to one car every four days, according to Tomcar CEO David Brim. The company found a huge market opportunity in machinery not manufactured in Australia and its harsh environment.
The decision of three big car companies to stop manufacturing cars in Australia somehow has a silver lining for the automotive industry. This simply means that it will give way for other companies to step up and create their own manufacturing business, as competition will most likely be non-existent with just one remaining carmaker in the country.