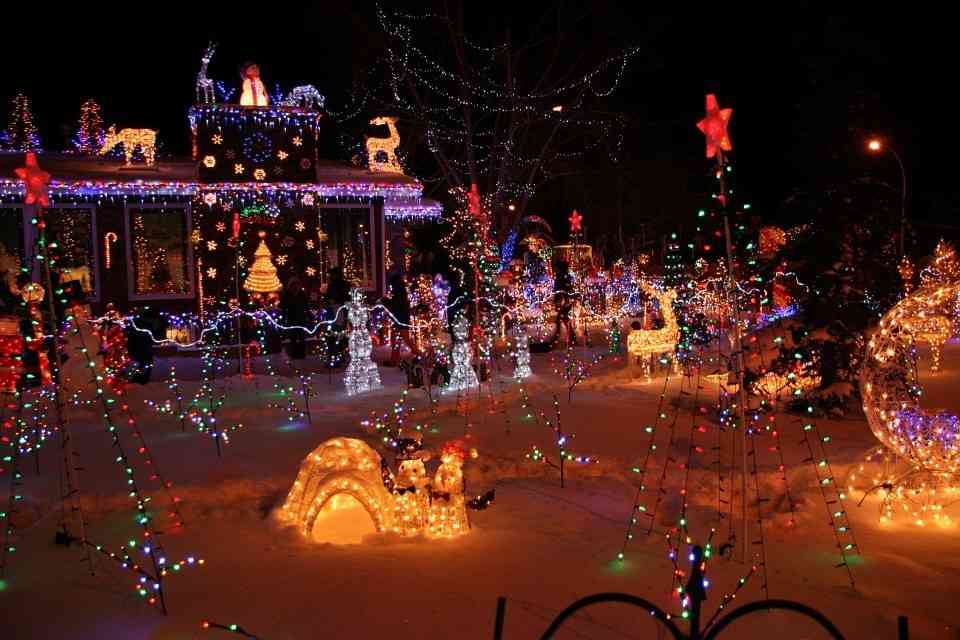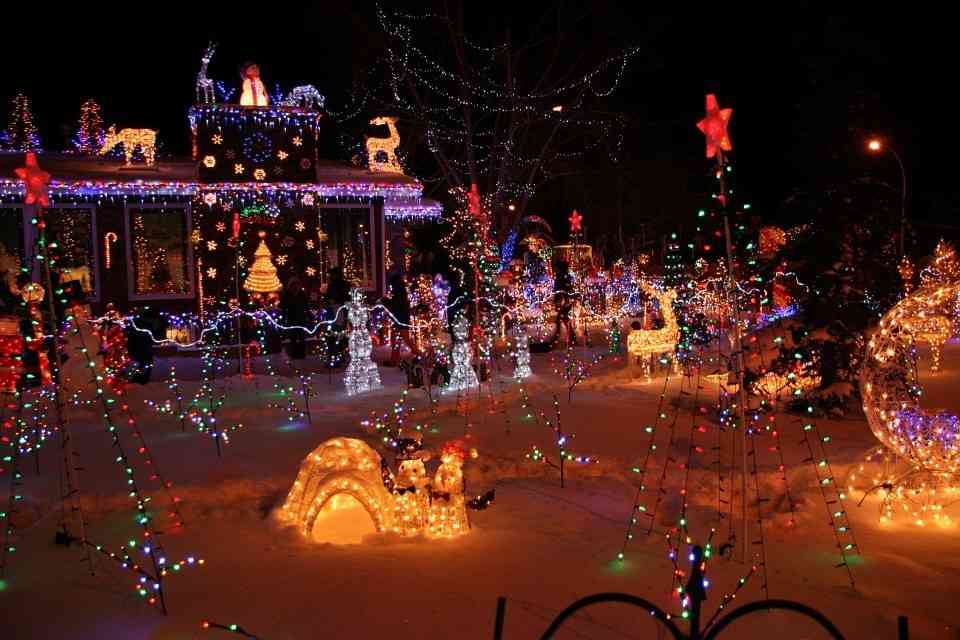 There is the delicious aroma of cinnamon, nutmeg and spice in the air. There are ginger cookies fresh from the oven. The snow is falling outside, and there are bits and pieces of gift wrappers in the most unusual places, even in your hair. Yes, it is Christmas season — the glorious time of the year for merry-making.
This, however, is also a season to show off your decorating skills and transform your space into a real-life winter wonderland.
From decadent candy buffets to charming mantel displays, listed below are some of the latest trends in holiday decor to help make your space more Christmassy:
Metallic Pastels
Gold has always been the top choice for Christmas decor, but this year, it comes with warmer metallic colours, such as copper, bronze and brass. The reflections of lights in these colours are simply amazing — and the feeling of warmth they bring is perfect for the wintry season.
According to Longacres Garden Centre Ltd., these warm metallic colours go well with non-Christmassy hues, such as pastels. These work great on a range of decor pieces this year as well, including figurines and angel wings.
Modern and Minimalist
You may think a minimalist design will not look very festive — but it can actually play up the unique style of space and make it look absolutely stunning. Simple indoor decor, such as classic taper candles in white or red can add to a sophisticated, minimalist style, for instance. You might also want to use a breathtaking, opulent white mantel, and complement it with white stockings and gold deer figurines.
Rustic and Homemade
For homeowners who think the minimalist look feels too 'sober', there is another stunning trend for Christmas decor: a rustic look. Go homemade by crafting your own wreaths using real foliage, or make your own paper chains and snowflakes.
This can look surprisingly classy, as long as you use wood and greenery to complement the decor and get a natural, wintery decor.
Now is the time to replace that dusty, old box of baubles you bring out every year. With these trends, you can make this year's Christmas truly unique and special.