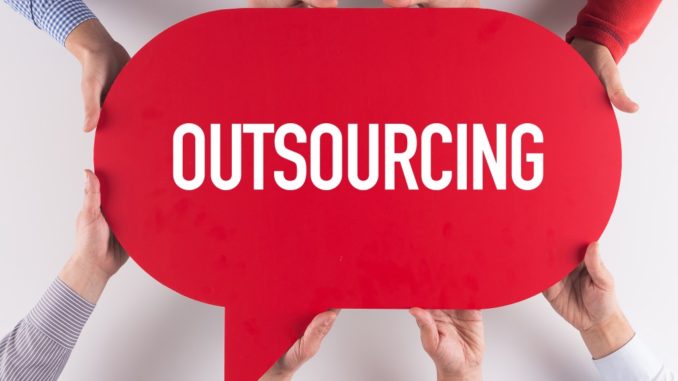 Running a business means being wise in most of your decisions. After all, you can easily lose profits if you don't know how to make the most of what you have or learn to economize. In the success of any industry, one of the most expensive commodities is the time since it's not something you can buy back when you've already lost it.
With this mindset, a company owner should be more mindful of the hours and minutes that can be saved from outsourcing certain tasks inside your offices. Here are a few that you can start with.
Printing
Whether it's digital, screen, or letterpress, your company's printing needs are best fulfilled by professionals. Even if you purchase the equipment to actually print most of your promotional materials or business documents, your employees may not be able to handle these kinds of machines expertly.
Contacting a printing company to handle all your major publishing requirements reduces the need to buy the gadgets to produce the quality of output that you want, saving you money. In the meantime, you'll be giving your staff the freedom to focus on their own responsibilities and make your business grow at a faster rate.
Accounting
Even though every start-up company has its own accountant or bookkeeper, there is always room for growth. As the enterprise expands, so does the number of your customers and workers. Typically, you would hire your own accountants to handle the payroll, auditing, receivables, payables, and more to keep up with your booming industry.
However, if the business becomes a little too big, it may be better for you to hire third-party accounting services instead of adding more accountants to your staff. You would have less personnel to deal with and get quality service if you make sure to choose wisely.
Online Promotions
You may be a little iffy entrusting your entire business' marketing plans and strategies to a third-party provider. After all, they're not part of your company and may not share the same passion you have. However, choosing to offer some of the web promotional tasks to reputable professionals is the better option, efficiency-wise.
These responsibilities can include your company's social media marketing, website designs, blogging, and other online marketing tactics, and they are usually offered at an affordable package price. Do remember though that the cost is not your primary concern but your provider's assistance and service quality.
There are actually other third-party services that you can seek out as your business grows, such as customer support, logistics and delivery, and even human resource management. However, always bear in mind that you should be watchful over their output and performance before you finalize a long-term contract with them.
It would definitely help if you manage to find customer feedback about your final choices, but if that's not available, there is always good old research. Finally, make an appointment with your finalists for a meeting. Feel free to ask everything you need to know before you finalize your decision. Remember, if you choose wisely as every good business owner should, you'll be able to minimize mistakes.