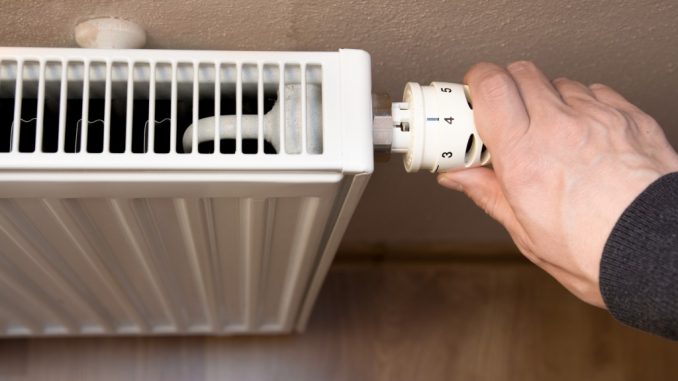 Nothing makes you throw yourself a pity party like freezing in your own home. A cup of hot chocolate might keep you warm for a split second, but as soon as the warmth drains, you reset your pity clock. However, there is no need despair since is it possible to keep warm during winter at minimal costs.
So what can you do to keep your home this winter?  A beautiful fireplace can keep you warm. Just make sure to find a replacement service like Uintah Gas Fireplaces to ensure that your furnace is working before winter starts. Other improvements that you can make to keep your home warm include:
Drafts
Invest in thick curtains to keep the breeze out if your windows are not insulated. You can get draught excluders and rugs to put under doors and in air vents to keep the cold air out. Installing a chimney insulator or balloon can help prevent cold air from entering your home. While all these solutions can help retain the temperatures indoors, they are inexpensive and readily available.
Heating
Set your ceiling fan to rotate clockwise so that it can drive warm air toward you instead of the other way around. You should also reposition your furniture to make it easy for heat to spread in the room. Remember only to heat the places that are being used to keep your energy consumption costs manageable.
Insulation
Look into foam insulation since it is relatively cheap and easy to install. The foam also condenses within a short time, which makes it convenient. If your home has radiators, put tin foils behind them to prevent heat loss via wall absorption. If you have extra money to spare, you can invest in exterior wall cladding to insulate your home and minimize your energy bills.
Keeping your house warm during winter not only creates a comfortable environment for you and your family but also keeps away diseases brought by extreme cold. If you are having problems with your heating equipment, always ensure that they are fixed before winter.