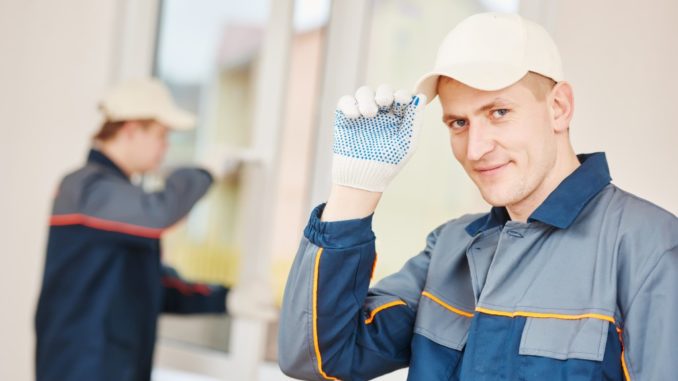 Your warehouse might become the Achilles heel of your entire operation if not effectively managed. While technology and robot-operated machines have come up for warehouses, they will not do much for your business without manual labor.
In fact, the cost of the total automation of your warehouse might be prohibitive and not guarantee you as high ROI as you envision. You nonetheless need a balance between the staff you have in your logistic chain and their productivity as labor dollars.
Getting an expert in staffing strategies and solutions to supply the workers in your logistics chain is one of the crucial alternatives for ensuring the highest levels of productivity. This, to some companies, seems like a task that can be effectively handled by the best in-house human resource staff.
You nonetheless should appreciate that in-house HR departments do not have as high exposure to a vast labor pool as outsourced recruiters. Moreover, they might not have the budget the latter has for reaching the best talents for your company.
Other than the right staffing company for your employee supply, here are the techniques of effective logistics labor management to guarantee productivity.
Measure Productivity
Like all things in business, you cannot improve something you do not measure. It is thus essential to have some productivity metrics for your logistics departments. Some of these units of productivity in logistics include inventory control, shipping time, returns, and replenishment.
With these metrics, you can assess what part of your logistics chain needs revamping to have the highest productivity.
Reduce Employee Turnover
The employee turnover in distribution and warehousing is approximately 15% to 30%. This accounts for about $3000-5000 losses annually in the testing training and hiring of your employee. Have the right mechanisms in place for the best possible work environment for your workers to retain them.
Track your monthly employee turnover and have a detailed exit interview to get mechanisms that reduce the employee turnover numbers in the future.
Increase Your Peak Season Performance
Some businesses like those focused in Christmas decorations will have a peak season. You should aim to maximize your company's productivity during this season. Maintain a relationship with your company's part-time workers to have enough workforce for the peak seasons and get smart bonuses to retain your best employees.
You should also work with a staffing agency to supply the right temp employees for the peak season.
Develop a Labor Budget Based On Function
In most cases, businesses have a total monthly payroll expense. You nonetheless should base your payroll on the function of each department. This budget should be split down to weeks, days, and months if possible.
In so doing, you can see where you are overspending in and where you should increase your labor expenses. Lower level planning might seem like a challenging undertaking, but it will give you an accurate picture of your costs.
The logistics department, when not adequately managed, will leave you with significant losses in lost items. The above management alternatives are designed to guarantee your labor expenses do not affect the productivity levels of this department. They are thus worth considering for all companies focused on profits.