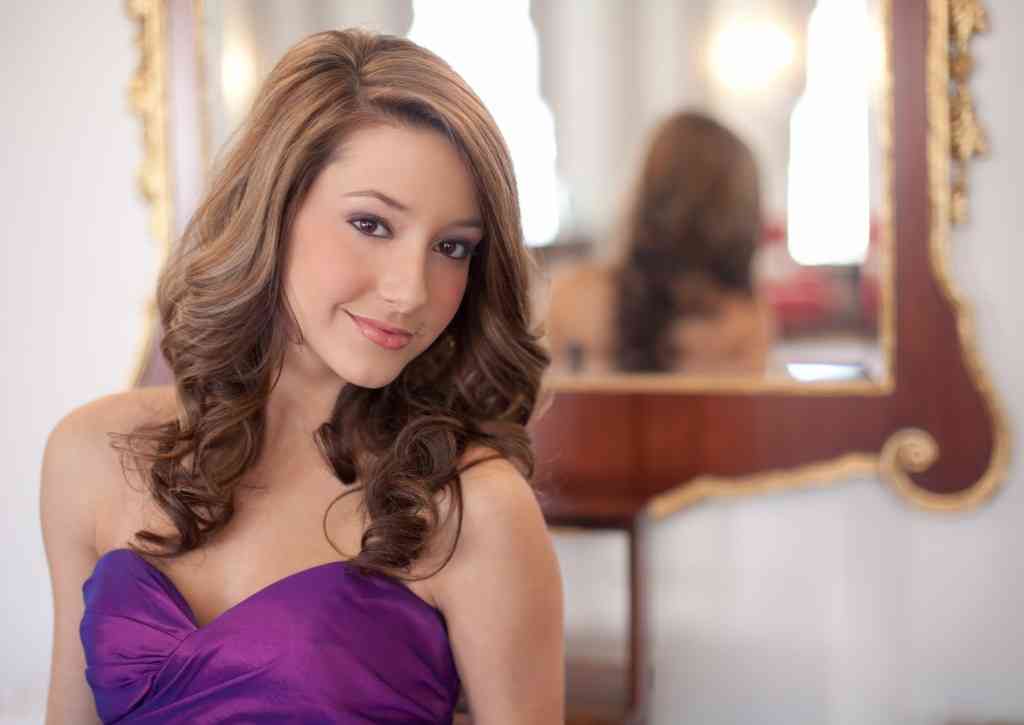 Your 18th birthday is just around the corner and you want your big day to be amazing and memorable. You have seen your friends' parties and you want to have one just like them. Planning for that day will take a lot of time to prepare so you can make it great. Even though that's the case, you have to do your best to make that a reality.
Here's how you can make your debut as memorable as possible:
Planner
Hiring an event planner will lighten the load on your shoulders on preparing for the big day. The planner that you would hire should have enough experience and a great portfolio on hand to make your debut great. Planning alongside the debut planner will ensure that you would get whatever you'd prefer on your special day like picking a theme or deciding on what food to serve and most important; deciding on how the flow of the party goes. Then after that just let the planner's magic flow and just enjoy everything up until the end of your party.
Location
Industry professional Regatta Hotel suggests finding a suitable venue for the day is essential. Deciding on it being in a hotel or in a garden will really give out the theme of the party and what fun things you can do. Finding the right place that functions as a place to show your true self; as it is your day can be a bit of a task but with the help of your debut planner this place will give you a bunch of memories to hold and share.
Photo and Video
Capturing the moments on your special day is important. Keeping a video that highlights the exciting moments in the party will always give you a smile when you watch it over and over. Hiring a photographer and videographer will ensure that all of the memories that were made that day can be relived in photographs and in a video presentation. Giving instructions to the photographer will give them ideas on what parts you'd love to capture and make you a great video. Allow them to move around the place when the event starts and always keep an eye on them when you are performing or dancing on the stage so that you'd look lovely in every shot.
Throwing a party need not be difficult. With smart planning and thorough research, you can make it a success.