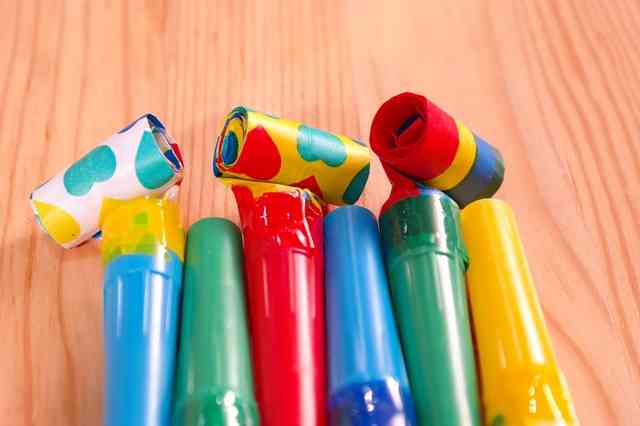 While food like ice cream and cake delight children at parties, party games can make any event even more entertaining. By choosing the right birthday party games, you can ensure lots of laughter from your guests, making your kid's birthday party a memorable event.
Party experts at bwu.com.au recommend a few activities for your child's birthday party.
Relay Games
If you have enough space in the party venue or you're hosting the party outdoors, you can plan an obstacle course and relay race. Feature fun elements in the course or relay to make the game even more exciting. Kidspot.com.au suggests the egg and spoon race, which will require each player to balance an egg upon a spoon and race with it to the finish line.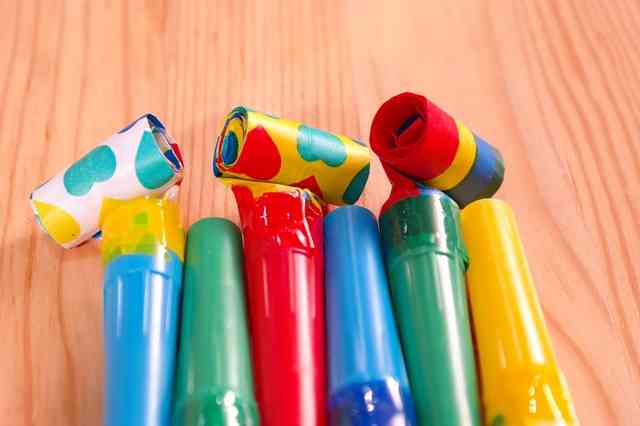 Bursting Balloons
Blow up big balloons and place prizes like candies before tying a knot. Hang the balloon in different places or spread them around the room. The kids will need to sit on the balloon to get their rewards. You can fill the balloons with other goodies and prizes as well.
Treasure Hunt
This game can be played indoors or outdoors or suited to various birthday party themes. In treasure hunt, the kids and adult guests need to find a list of objects; the first to accomplish the whole list is the winner. Objects and clues can be candies, money, toys, clothing, and other items. Make sure that you have enough treasures so every player can collect an item.
Circle Spin
Turn gift-opening time a game through a round of Circle Spin. Let kids sit in a circle and have the birthday child spin a bottle. Then, open the gift from whomever the bottle points. This produces more excitement and lets you appreciate the presents from your child's friends or classmates.
Decorating Birthday Shirts
Ask your guests to bring an old white T-shirt. Make sure to provide plenty of markers and paints for each guest. Ask the birthday celebrator to choose the best shirt design, and provide prizes to the winning guests.
Try any of these party games to make your child's birthday party a blast. Use the right party supplies and plan activities that will hold the interests of guests.