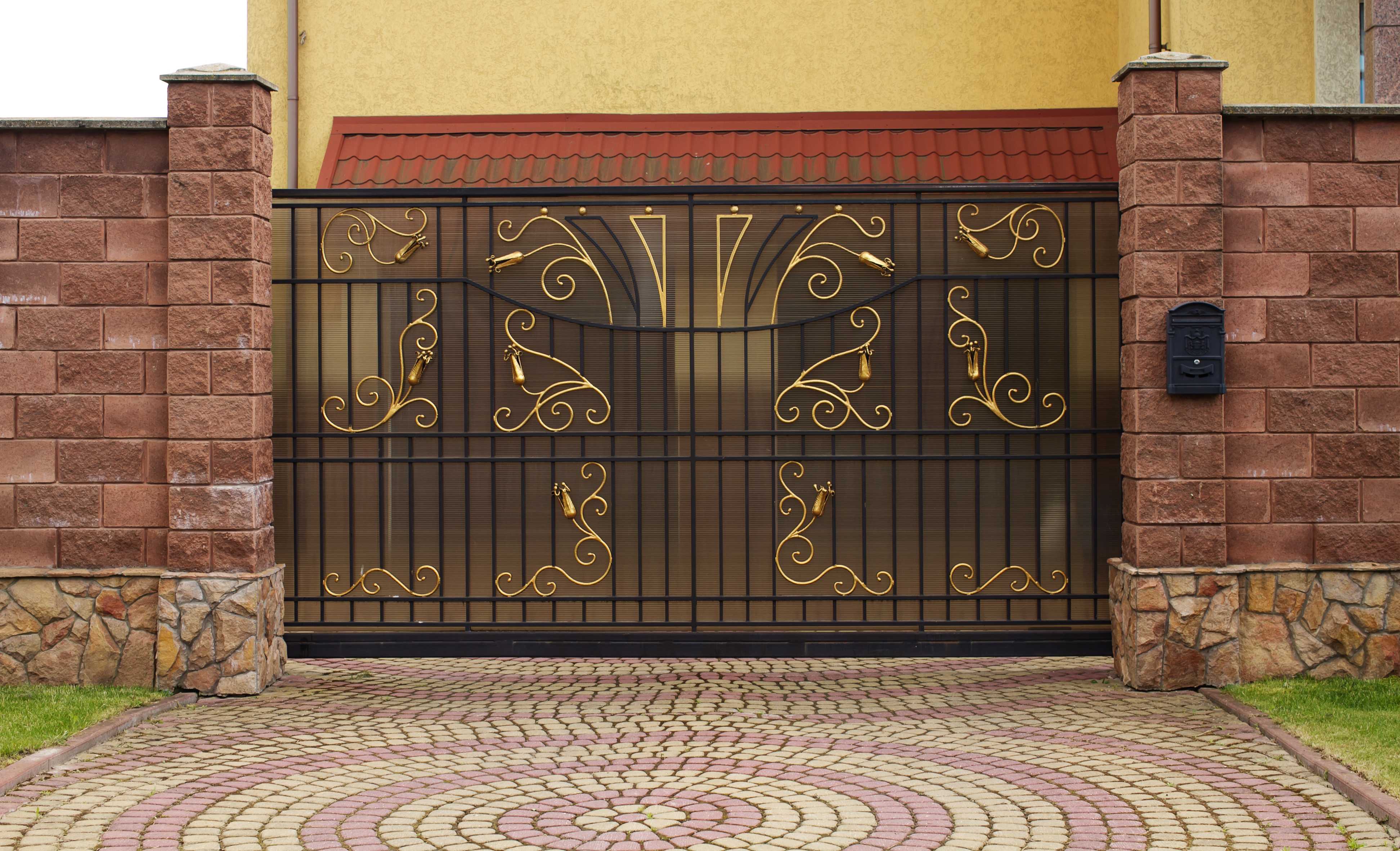 Homeowners across the US are finding automated electric gates ideal for their properties. Fencing companies can design, build and install gates of any size. Automated gates are popular as these allow residents to control the gates and give them access control to the property.
Electric gates can be configured to function as swinging, vertical pivot or sliding gates. This feature is determined by the size and weight of the gate. These gates function with the help of batteries, electricity, or solar panels. Although these can power the gate's operation, you would still need gate maintenance services for emergencies in New York and other cities to make sure your gates are working well.
Maintenance Tips
Once an automated gate is installed, many people do not think about gate maintenance anymore. However, automated gates need regular checking and maintenance to ensure that it functions properly.
Regular cleaning: Like a car or home, a gate will function properly with regular cleaning. It will also look appealing if it gets an occasional coat of wax or paint. Since gates are exposed to the elements, it would be more expensive to have them refinished or replaced. Regular maintenance will reveal problems in the early stages and prevent expensive repairs.
Cleaning up pests: Insects like spiders, snails and others can cause damage to the circuit boards, which help in powering movement. Regular checks can help prevent garden animals from destroying the mechanism.
Lubrication: The maintenance needs of an electric gate will depend on the system installed. Higher end systems have sealed bearings and maintenance free hinges which do not need to be often adjusted. If there are any doubts about care, talk to an installer and let them guide you. Most companies recommend using lithium grease to lubricate the chains instead of WD-40.
Whether you have a very expensive gate or a lower end model, every piece of equipment has to be checked periodically to ensure that it is working as intended. Regular checks will help property owners avoid expensive repairs and replacement. While emergency gate maintenance is always an option, a little care goes a long way in saving time and money.