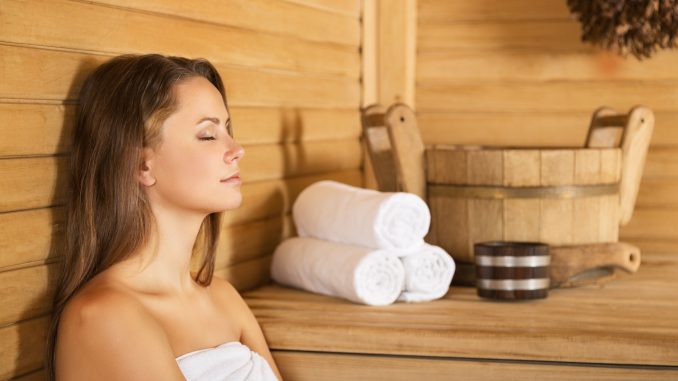 Are you having a hard time dealing with stress? What you need is a Korean spa in Los Angeles, which houses a huge Korean population. However, Koreans are not the only ones who patronize these beauty spas.
From Korean body scrubs to services such as saunas or waterpark facilities, Korean spas give a somewhat different kind of experience to those who want a respite from their daily grind. The atmosphere here is livelier, and it is more of a social activity than just getting spa treatments.
What is a Korean Body Scrub?
A Korean body scrub is different from that offered by any other spa. Koreans are popular for taking these services seriously. Instead of using salt or sugar to exfoliate, Koreans use other ingredients such as milk, water, and mitts that are soft on the skin. Doing this is gentler on the skin and produces smoother skin.
Instead of simple exfoliation, they use warm to hot water to open up the pores. This results in better circulation of the blood.
Going Herbal
Another unique Korean spa feature is the use of materials or even jewelry like Jade in the spa area or sauna. Surprisingly, sweat and other toxins do not emit any smell in here. These materials help with reduction of stress and even aids in assisting customers to cope with arthritis.
Another type of steam, called mugwort, uses herbal medicine, which has been in use for decades. This steam detoxifies the whole body.
Another type of sauna is that of baked clay, with the notion that our body comes from the earth, and earth helps us feel calm and serene. It relaxes and removes toxins from the body.
Massage
A visit to the spa will not be complete without the authentic Korean and Asian massage. These types of massages focus on different focal points of the body. It may be a bit painful for some, but the body becomes very relaxed right after.
Whatever the size may be, Korean spas are popular because they offer something different for each customer. From beauty spas to massages, a visit to the spa allows for bonding with friends. Definitely, they will be more popular and will be a staple in the future.