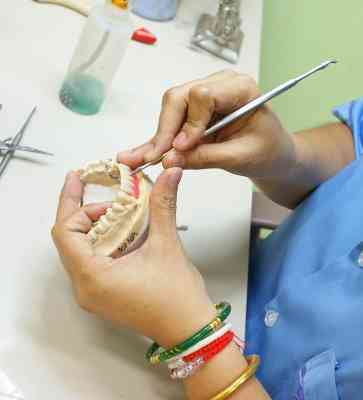 Smile enhancement procedures bring dramatic effects to your overall appearance. They boost your confidence and self-esteem, and give you freedom to smile more. With modern advancements in dental science, cosmetic dentistry procedures range from basic teeth whitening to the replacement of missing teeth and everything in between.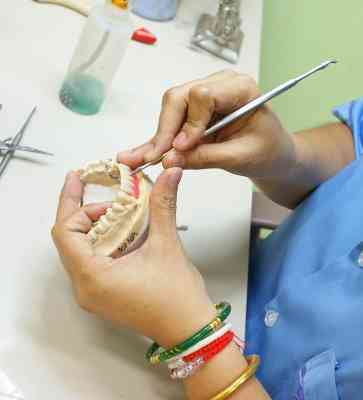 Gum Contouring
Gum contouring or reshaping have improved the way dentists reconstruct and reshape a patient's smile. Rather than using a scalpel to graft gum tissues, dentists who perform cosmetic dentistry procedures in Houston now use lasers. This is more comfortable than the traditional method and improves healing time.
Dental Implants
A dental implant is the best way to replace a missing tooth. Implants are the most stable and efficient of all dental prosthetic options. Cosmetic dentists who perform the procedure now use an ICAT machine and prepare dental implant surgery through 3D imaging. This makes the procedure less distressing and provides faster recovery time.
Zoom! Whitening
Zoom! Whitening is the latest and perhaps the most effective procedure in whitening teeth. During the treatment, the dentist will cover your gums and lips for protection, apply Zoom! Teeth Whitening gel, and expose your teeth to a Zoom! lamp. This involves three 15-minute segments. Zoom! Whitening provides immediate and long-lasting results.
Thanks to modern technology, cosmetic dentistry procedures are now simpler and more effective, and provide faster healing and recovery time.