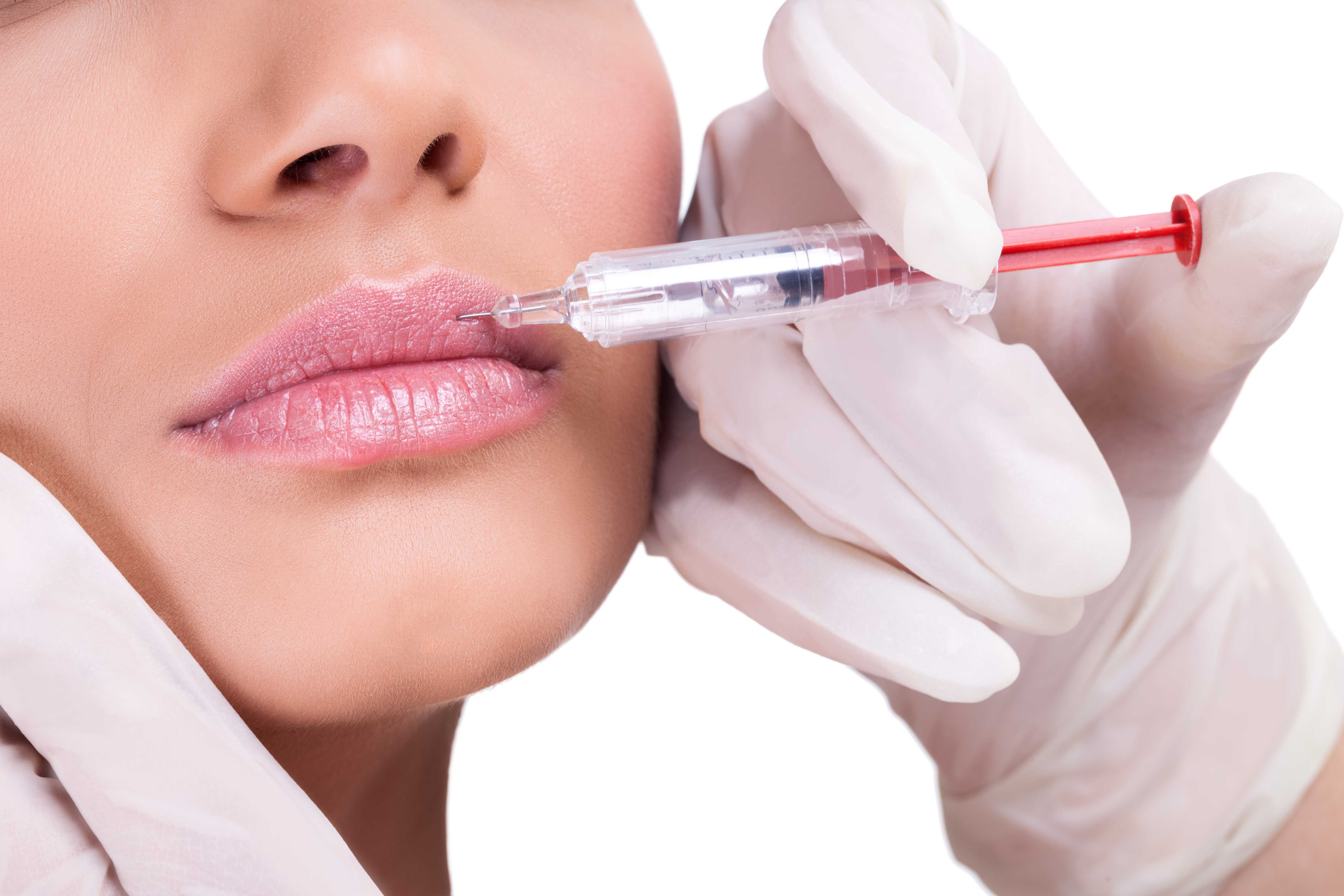 As we age, the tissues in the face that keep our skin looking radiant and full of volume begin to break down, often leaving a tired-looking complexion. This is particularly evident on the lips, which can lose their definition considerably with age. If you have been wondering how to take some years off your face, lip fillers are a quick, cost-effective and non-invasive treatment, which can give you a defined and beautiful smile.
Lip fillers are a great solution to restore youthful looking luscious lips and are ideal for women with naturally thin or thinning lips. Lip fillers offer immediate results since treatment time at a specialised dental practice such as Vogue Dental Care in Luton, can take as little as 30 minutes.
How do lip fillers work?
Fillers are usually made of sterile hyaluronic acid derived from non-animal sources. Hyaluronic acid is a natural substance found in the body, which absorbs water and helps add volume and elasticity to the skin.
Lip fillers do not require special preparation and can be performed in only one visit to the dentist. The hyaluronic acid is administered through a fine needle. Lip enhancement can be performed in many different areas of the lips depending on your individual needs. For instance, lip augmentation in the upper and lower lip provides volume and fullness, whereas cupid bow definition is a very popular treatment that has a great effect on the lips.
Lip enhancement with dermal fillers are not permanent because, like in other non-surgical facial aesthetic treatments, hyaluronic acid is eventually broken down and absorbed by the body. However, lip fillers can offer long-lasting results – often up to 12 months.
Before choosing a lip treatment, it is recommended to talk with your dentist in order to discuss your ideal treatment. Lip enhancement with dermal fillers can be complimented by other cosmetic dentistry procedures such as teeth whitening or anti-wrinkle Botox treatments.
As the treatment involves injections, there is always the possibility of bruising, however, a simple preparation from your dentist will help prevent this. Even if you get bruises after the treatment, your dentist will help eliminate the side-effects. Similarly, redness, sensitivity and swelling may also occur, but usually disappear after a few hours.