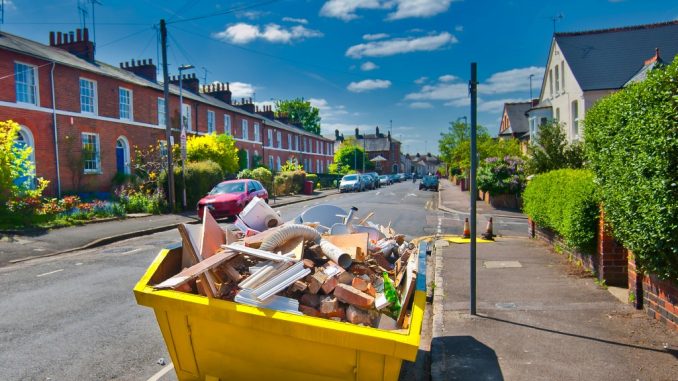 Even the most obsessive cleaner out there will agree that dirt and dust are inescapable. But, whether you own a house, a school, or a business, having a clean space a must. If you are a business owner, you know that keeping the work space clean and clutter-free is essential to the optimal performance of your employees. Research shows, after all, that a clean, organized work space contributes to the productiveness and overall well-being of employees. Here are three simple yet effective ways to better your workplace's cleanliness scorecard.
Tap the services of professionals
Sure, you can always decide to oversee the cleaning of your establishment, but hours spent on doing that are hours spent away from your actually running your business. It is wise, therefore, to tap the services of professionals who know their stuff in terms of junk removal in Denver, Colorado. When you tap the services of a pro, you can be sure that cleaning is done right. Such professionals often offer related services like appliance removal, clean out services, and hauling services.
Be aware of "clutter centers"
There are certain areas in offices and business establishments that get dirtier faster than other areas. It is often in common areas like the pantry, washroom, and the copy room that dirt and trash accumulate. Be aware that these areas need closer monitoring and more frequent cleaning than other areas.
Involve your team
While it is best to leave your cleaning needs to a professional team, your employees should also take responsibility in maintaining the orderliness of their own work spaces, especially when it comes to keeping their own desks clutter-free. Not only are they the first and direct beneficiaries of a well-maintained space, they also spend most of their waking hours there, so it is only right that they help keep the space tidy and orderly.
As a business owner, maintaining the cleanliness of your establishment is a responsibility that comes with its own set of rewards. These three practical tips can help you reap the benefits.