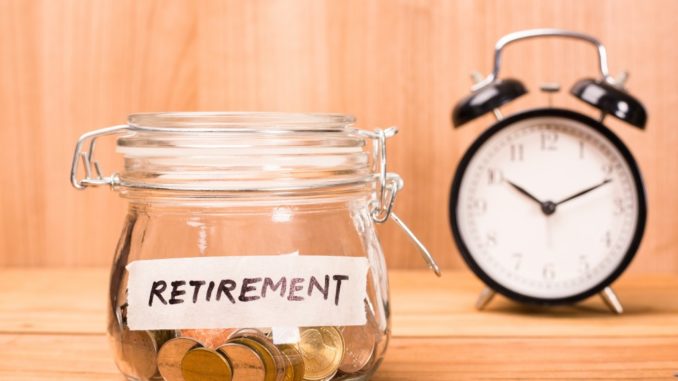 Many of us dream of enjoying early retirement. For one, no one can tell how long you'll live to be healthy enough to enjoy your life. The idea of not having to work and enjoy the things you love doing makes it an attractive option for most people. However, only a chosen few can pull this off.
The rising prices of commodities plus your increasing number of debts can make it hard for you to be able to retire sooner than you want. How can one achieve their goal of early retirement? Here's how you can attain your target number:
Define your definition of retirement
For some, retirement means not having to get up each morning to work for money. Others view retirement as switching to a part-time job they love doing or starting a business venture. Some think of retirement as adding more leisure time to enjoy activities to achieve personal satisfaction. Knowing your priorities can help you determine what you want your retirement years to look like.
Assess your finances
Know where you currently stand financially. This can help you determine not only what you can do to achieve early retirement. Crunching your current numbers will also help you see how much you need to save to be able to retire at a certain age. Consider working with a financial advisor in Utah. They can help you develop a long-term plan to kick-start your early retirement.
Reduce your spending
One motto you should now live by is to live below your means. By reducing the way you spend money, you get to save more cash for your retirement. Focus on the things you spend lots of money on, including your food, transportation, and rent or mortgage. Be wary of significant purchases and think twice before spending your money.
Increase your positive cash flow
Increasing your income is critical, as this can help you improve your chances of attaining an early retirement. You can do this by getting an additional job or by starting a business. You can sell your old stuff or rent out an extra room. You can also look for another bank that offers better interest.
Don't forget to pay yourself
What happens once you receive your paycheck? Most of us pay our bills and monthly debts right after. Then the rest will be the allowance for our daily needs. If you want to retire early, it's time to pay yourself every time a paycheck hits your bank. Automating your savings is the best way to go.
Invest aggressively
The earlier you start to invest, the more benefits you can reap years after. It will be an excellent idea to diversify your investment. You might not be able to enjoy your investment during the first few years, but you get to produce more income in the future. You can choose between investing in real estate, in the stock market, and other investment types. Don't forget to invest in your 401K retirement plan.
To retire early, one needs to make sacrifices. It seems hard, but nothing is impossible if you stay focused on your goal. Remember to pay yourself and save and invest aggressively. Don't hesitate to ask for help as professionals are available to help you achieve goals. Also, don't forget to take some time to reward yourself. You deserve an early retirement, but it doesn't mean that you shouldn't celebrate life.