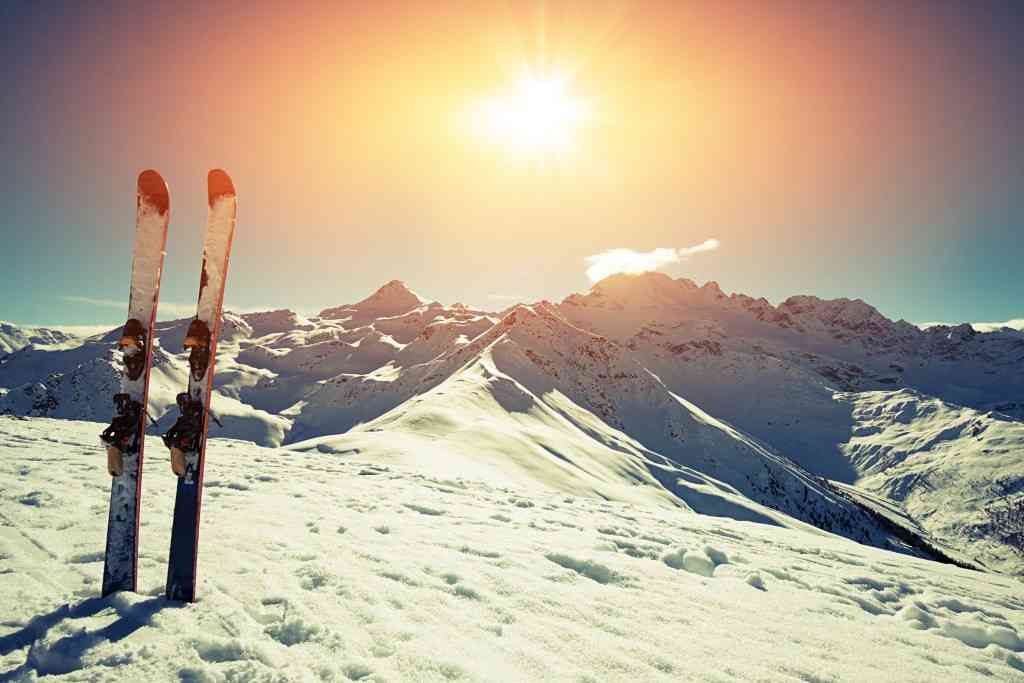 Vacation is a great time to relax and enjoy with your family or friends. You can go to various places and try a lot of new activities together. Every different season calls for different adventures. During the cold season in your area, you tend to go to hot places. While during the hot season, you tend to go to colder destinations. And a good way to spend your free time on a winter vacation spot is skiing.
Skiing is one of the best ways to enjoy your vacation. It is a physical activity known to be very fun and exciting. However, safety should always come first. Every vacation should end with a smile. That is why you have to prepare to make sure that you can have the utmost experience on your trip.
Preparation is a must
According to the National Ski Areas Association, being fit is important before skiing. Also, body protection is necessary to avoid unnecessary harm. Make sure to check your list of protective gears. Furthermore, here is a bulleted list of gears that are needed for the trip:
Proper equipment such as snowboard, poles, and helmet. In the event that you do not have any of these, you can always rent in available shops.
High quality clothing that are suited for this event is essential to keep yourself safe and warm. Spyder ski clothes can be worn to help your body function better while skiing, according to Pedigreeskishop.com.
Gloves, mittens, and hats are also important.
Sun protection should be used because the snow reflects heat towards you and your exposed body parts should be prepared.
Sunglasses or goggles help you see best. Your eyes are sensitive and should always be kept safe from unexpected or unnecessary danger.
Responsible skiing
After all the preparation that you have done, you should also be mindful during the skiing activity. Being responsible not only keeps yourself alive and well but it also assures the safety and welfare of others that you are skiing with. Thus, proper ways of skiing is the best way to go.