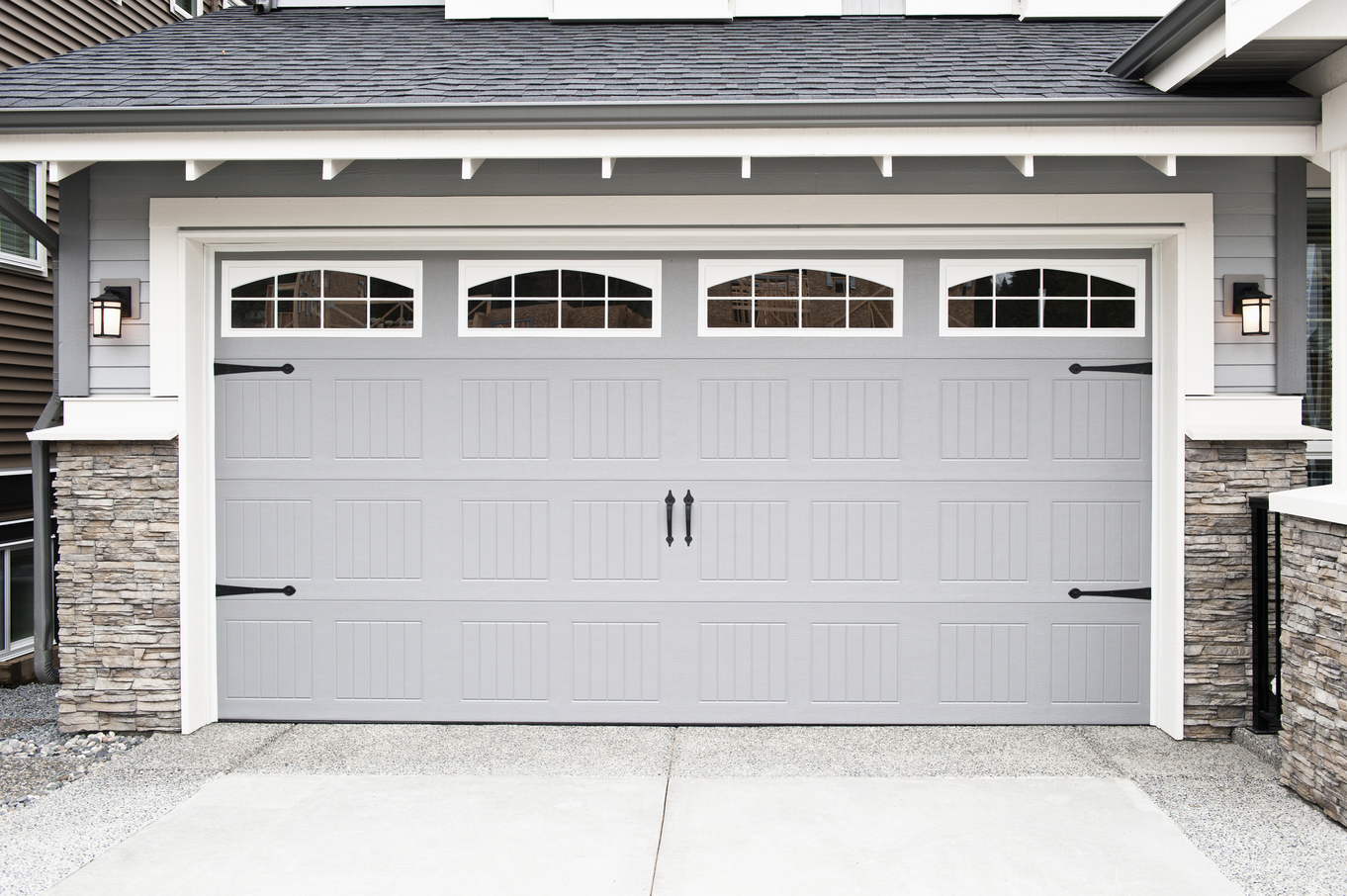 Is your garage door experiencing problems? Not to worry. You can easily fix it yourself as long as you have the right tools, experience, and garage door parts and accessories. Qualitygaragedoors.ca and other experts list some advice below to help in fixing your garage door:
Fix Unresponsive Switches
Other issues you can troubleshoot yourself is an unresponsive wall switch, as you can replace the wiring and the wall switch itself. When the remote fails to work, replace the batteries, the receiver, or the remote.
Fix a Noisy Garage Door.
A noisy garage door can be annoying and hurtful to the ears. It can even disrupt anyone sleeping in your home if you open and close the door. To fix a noisy garage door, you can tighten all the nuts on the door and tracks to a snug tightness. Keep yourself from overtightening it.
If the noise persists, you can replace the rollers (especially if they're worn out). To do this, measure the rollers you have and purchase replacements to the same measurements. When you have a large garage door that requires a dozen rollers, you can replace them with nylon replacements instead of metal. A whole set of nylon rollers cost less than metal, and they provide quieter operation and require less lubrication.
If all else fails and your door is still noisy, it may be time to replace the hinges. Check the hinges and see if any hole appears with a more oblong shape.
Fix Other Door Parts
When you can only close the door while holding the wall switch, replace the safety sensor. Other replacements you can make include the trolley carriage, the main gear drive, and other parts. A garage door service can provide you with all the garage door parts and accessories you need to fix your garage door.
Of course, when you lack the time or experience to do the fixing, you can always call professionals for their help. This way, you get the job done faster.