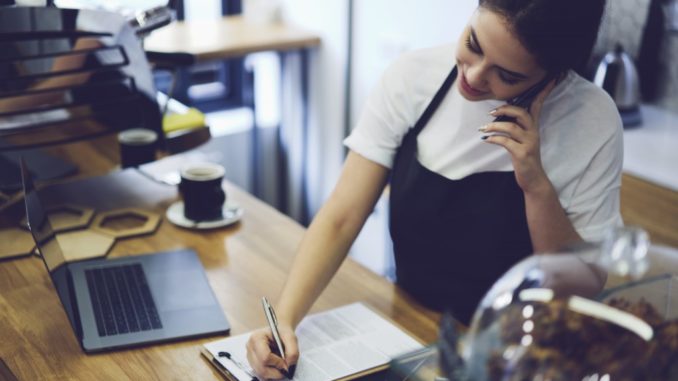 Franchising is almost synonymous with fast-food chains and restaurants. However, almost all kinds of businesses offer different types of franchising options. You may set up your small business, but you may be facing stiff competition that will prevent you from making a profit. Franchising gives you a way to manage a company from an established brand, opening a shortcut to financial success. Here are some of the trending franchising options available other than food-related businesses.
Healthcare
Entrepreneurs must always look for franchisees that are essential in a person's life. Aside from food, people need to pay for healthcare and doctor visits. However, a lot of people are unaware that it is possible to franchise healthcare services. The rising cost of healthcare and an increasing number of people seeking treatment makes healthcare franchise an attractive business option. The number of people seeking medical care will never dwindle because the world's population will continue to grow. If you notice that your area has limited healthcare options available, you should consider franchising an established healthcare company.
Gas Stations
People do not notice gas stations that much despite their need for its services. However, we understand the importance of cars in our daily routine. Creating a gas station business from scratch requires too much work against aggressive and established petroleum giants. It will be challenging to start your business, making franchising your best option. As governments continue to urbanize rural areas, the demand for gas stations will soar. There might be a threat in gas stations with the rise of electric cars, but the majority of car owners will continue to depend on fuel for the next decades.
Sports & Fitness
Sports apparel stores are always going to be a hit as long as the number of sports athletes rises. Sports athletes have loyal followers who will do whatever it takes to reach or imitate their idols. A lot of people are also engaging sports as a hobby, which makes sports store franchising a more attractive option for entrepreneurs. The same goes for the fitness industry. Whether it is for playing sports or staying healthy, the number of people applying for gym memberships shows no signs of slowing down. Instead of creating a gym in your area, you should consider franchising an established brand to attract customers.
Beauty and Grooming Services
The main goal of beauty salons, spas, and cosmetics stores is to pamper a customer. The services in the grooming and beauty industry will always be trending as long as there are people who want to boost their image. While most of the customers are women, there are several services focused on men like barbershops. You should consider franchising a beauty salon because of its low cost, which eliminates the risk of failure.
Entertainment and Recreation
People look for entertainment services to give themselves a fun way to destress from a long day at the office. Some kids also want to have fun. Trampoline parks, themed-escape rooms, and tactical games are some of the trending recreational businesses of the past years. If you want the people in your hometown to experience fun recreational activities, you should consider franchising an established brand.
Buying a franchise will help you make a profit because you will be promoting an established brand. The company you choose already has a strong customer base that will help you succeed. If you are having difficulty with starting your business, you should keep your doors open for franchising.