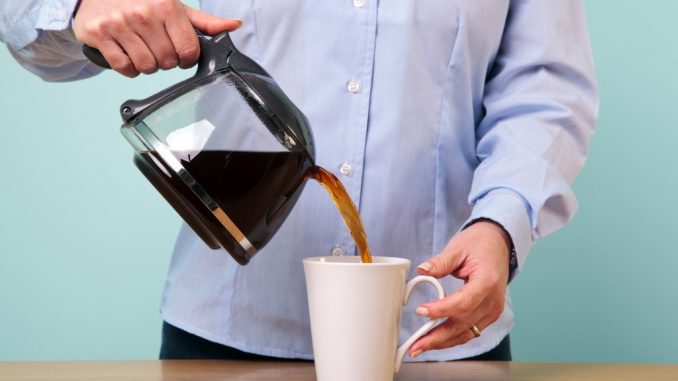 A good chef would know the importance of having quality kitchenware. However, an ordinary citizen also deserves quality cooking utensils. Investing in such products would not only make your kitchen aesthetically more pleasing, it can also definitely help you improve the quality of your dishes.
One of the most well-known kitchens and dinnerware are made of enamel. What is enamel? Read on to find out.
What is enamel kitchenware?
Kitchen and dinner wares made of enamel are known for their durability. To start off, enamel is generally a fusion of melted glass particles to the metal itself. This is known as enamel coated wares. Enamel pot coatings are commonly known as vitreous enamel.
The end product of enamel coatings is important in the kitchen. Not only do they give out a smooth and aesthetically pleasing end product, enamel-coated wares protect what is underneath it. It surrounds and prevents the changing of the flavor of food. Another reason to love it is because it's a good heat conductor. Pots and pans with enamel coatings are also available and come in a wide selection.
How can it be cared for?
Enamelware is easy and safe to use. Due to its smooth coating, cooking and cleaning will be easier than you imagined. However, this doesn't mean that it's indestructible. Be careful in handling your pots, as they can also be chipped and damaged. Avoid leaving it with little to no water since this can damage the coating. When washing, simple soap and hot water will definitely help do the trick.
Still don't have an enamel kitchen or dinnerware at home? Maybe it's time to hit your nearest store and see how having these can change your cooking and eating life.