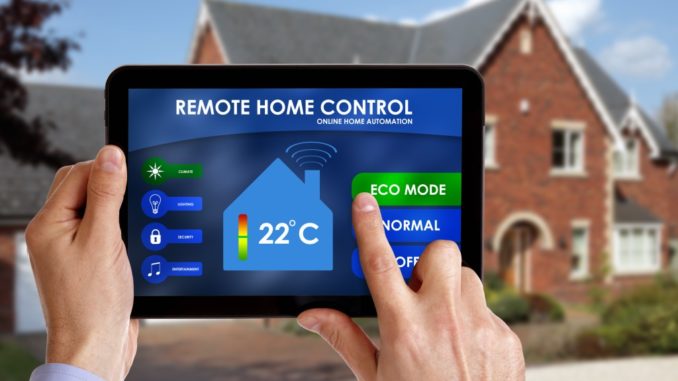 Technology has truly changed the way the world works. Aside from making each home safer, you can also keep track of everything that's going on, including your energy consumption.
Experts note that smart homes can help homeowners save energy and money. That's why many people opt to have smart technology and advanced devices installed in their homes. But how does the idea work?
How smart homes affect energy consumption
Aside from their elegant appearance, smart home devices don't try to restrict your energy consumption. Instead, they keep track of your usage and try to find alternative ways to help you conserve energy. Even more, it enables you to use the available power to its full potential. That's why most homeowners who have smart homes can save at least 30% of their energy bills.
One of the first benefits that smart homes provide is better heat monitoring. The older versions of thermostats don't have the proper system to track the heat from the home's interior. But with the use of several advanced sensors today, smart homes can get the accurate temperature of their environment.
You can even save more from your electric bills by adding solar panels to your home in Sandy, Utah or any other place. You can connect these panels to your home's main switch to ensure that your energy efficiency rating is always at its peak. Having solar panels can also make your home more environment-friendly since you'll no longer rely on the power grid that much.
The power of smart home technology from a smartphone
Some experts say that we have yet to reach the full potential of today's smart home technology. After all, most intelligent appliances nowadays come with their apps that you can control on your phone. Even more, it can provide you with the information you need to optimize your energy usage.
Devices such as Google Assistant and Apple's Siri can help you control your smart home systems with a touch of a button. Another way to control these is by using voice commands. Although the technology still has a long way to go, you can use it to perform a few basic tasks that can help you save on energy costs.
You can even string two separate commands together, such as playing music and setting up the volumes. Smart Assistant such as Google Home works with at least 10,000 devices that you can use through voice commands or your phone. For instance, if you have four smart lights in your reading area, you can tell Google Home to turn off the lights. You can set it up in a way that wouldn't affect the rest of the lights in the house.
Using modern smart home technology to your advantage is an excellent way to reduce energy consumption, save more money, and protect the environment. Work with a company that can provide you with energy-saving solutions that will fit your needs. There are other ways to succeed in your quest for energy cost reduction, so don't be afraid to ask the experts.