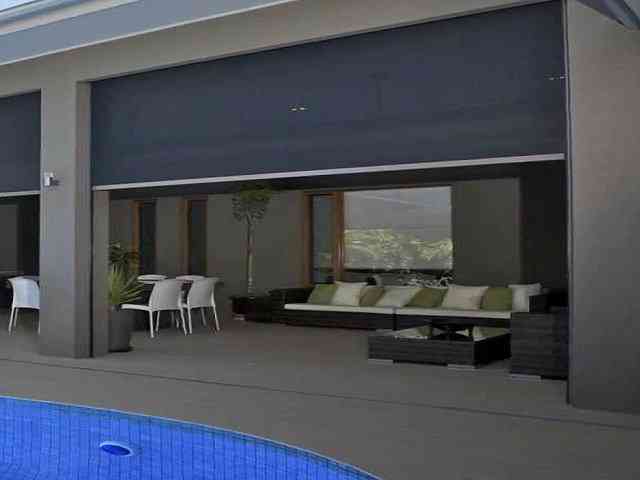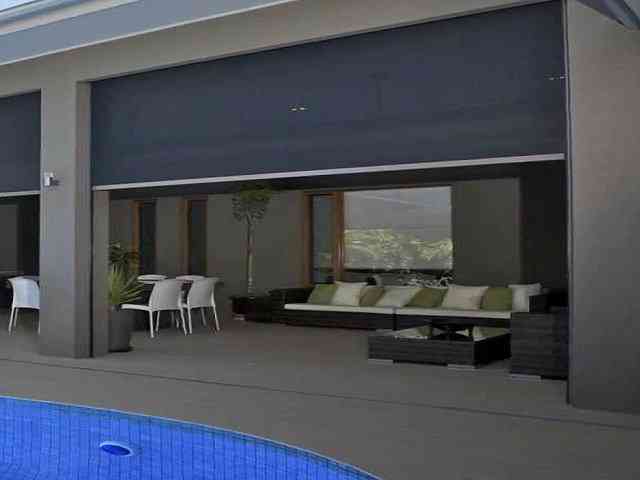 Your new patio is not ready for year-round entertaining if you do not have anything to protect your guests from the elements. Before shopping for the perfect outdoor blinds, you should familiarise yourself with the range of products available. Otherwise, you might spend the entire day looking at a huge variety of options. You might end up empty handed and frustrated that you have wasted an entire day.
To make the most of your search, here are a few things you should consider:
Australian-made products
Many Australian-made outdoor blinds are excellent in terms of material and design. You do not need to spend additional dollars on high quality imports. Locally made products with reasonable warranty coverage offer adequate glare and protection from ultraviolet radiation, as well as from wind and rain when the weather turns.
If you want a sampling of Aussie-made alfresco blinds, suppliers will surely be glad to educate you on their top characteristics. As the people behind Action Awnings explain, different types of outdoor or patio blinds are available. You can choose from zip screen external blinds or retractable awnings. Some products even have welded fabrics stitched with strength-bonded thread.
Selection parameters
Shopping for alfresco or café blinds may seem complicated. If you have selection criteria on hand (type of fabric, operating system, etc.), looking for the right blinds will be easier. Start with the function and purpose of the blinds you want to install. There are all-weather products meant to provide protection all year round. Some products are designed to offer a more specific solution, such as heat regulation.
Go for customised alfresco blinds if you have specific needs. Learn about the options available, so you can make the best decision. With the right outdoor blinds, you can revamp your patio area and invite friends over for your usual get-together.