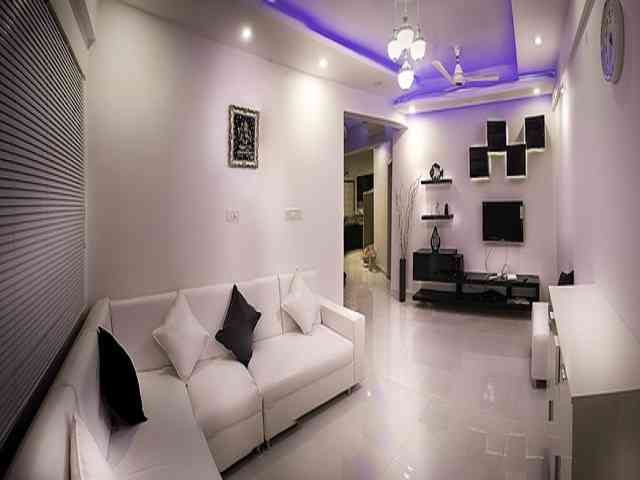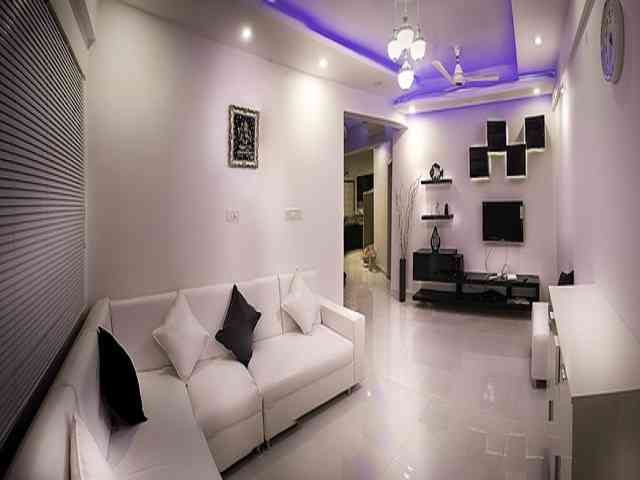 Houses with granny flats are a growing trend in Perth and throughout Australia. As a matter of fact, many believe that building one is a smart way to keep ageing parents close, while allowing them to maintain their privacy and independence.
Turning the unused garage or a vacant lot into a living space proves beneficial for older people, but it's not without its risks. Some places can be risky to your parents. This is the reason industry professional ClassicGrannyFlatsWA.com.au recommends researching ideal granny flat design to better suit your parents' living requirements. Read on to know the smart ways to build a safe granny flat for the not so young.
Slip-Resistant Floors
The first thing you need to consider is installing slip-resistant floors. Worn-down or slippery surfaces are the most obvious dangers underfoot, as they may cause serious back, knee and wrist injuries. To prevent that from happening, add non-skid mats under rugs. Be sure to eliminate possible slip and trip points. If your parents use walkers, it's advisable to have low-pile carpeting.
A Well-Lighted Walkway
Slips and trips can happen to anyone, but your ageing parents are more likely to injure themselves if their home has poor lighting. One effective way to reduce risks is to have sufficient lighting in every hallway, doorway and driveway. In addition, make sure the entryways are bright.
Accessible Bathroom
A home should be a place of comfort and happy memories. As your elderly parents' needs change, you need to help them make their place easy and safe to navigate. For instance, install shower grab bars and bath benches to make bathing safer. Instead of a tub, build a walk-in shower.
Keep in mind that a granny flat is more than wood, bricks and metal. It's going to be your parents' home, and you want them to be safe and stay there for the rest of their lives.