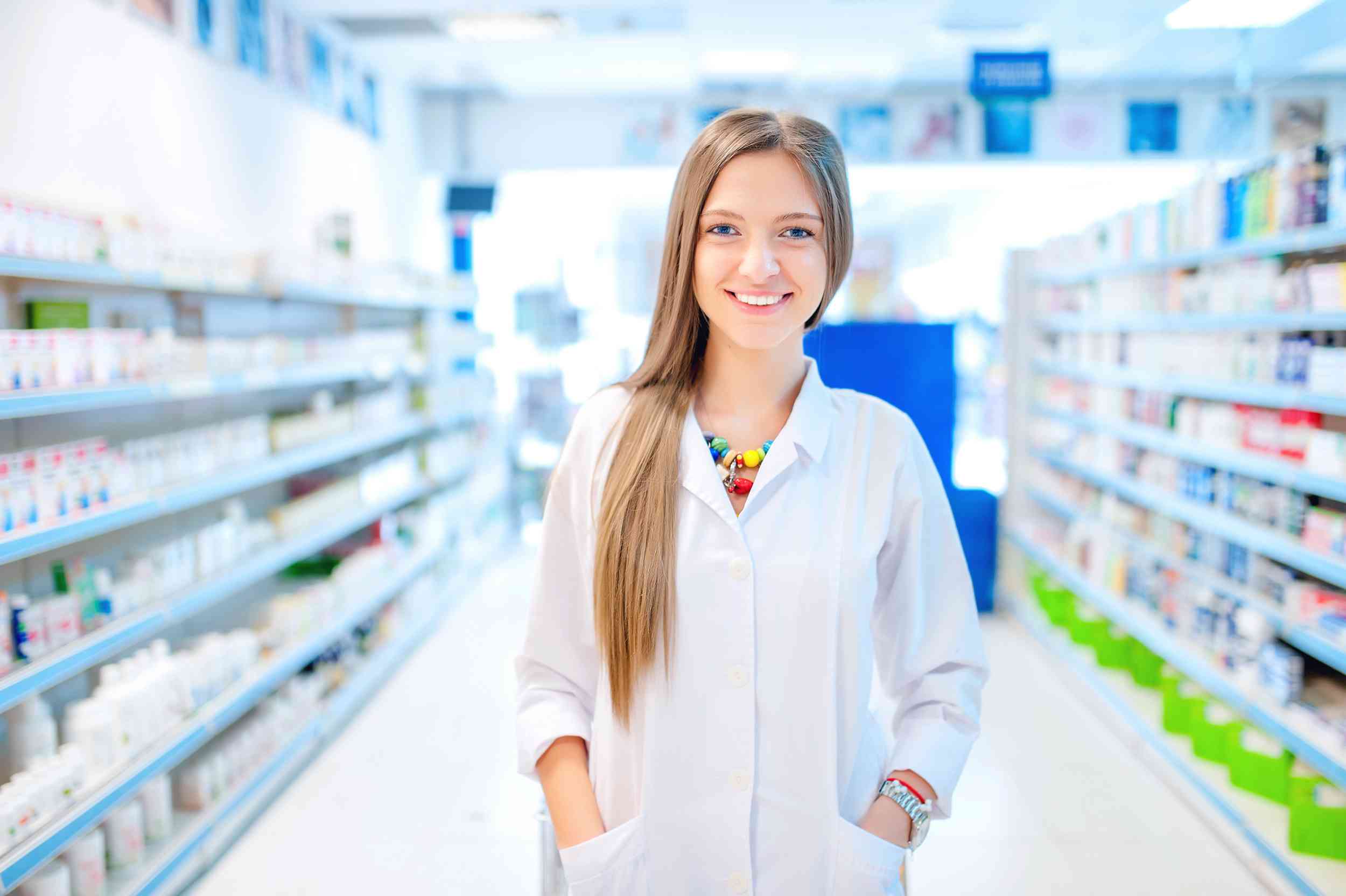 E-prescribing is basically an electronic way of generating prescriptions with the use of an E-prescribing software. The patient can get prescriptions and refill authorizations through an automated data-entry process and a transmission network that links the patient to participating pharmacies.
E-Rx or E-prescribing comes with many benefits. Although they come with disadvantages too, the benefits outweigh them. Statistics show that it has improved the quality of care received by patients and it has also made communications and operations in the health care industry more efficient. Here are the benefits of E-prescribing.
Increases Patient Convenience
E-Rx systems are capable of electronically transmitting and printing prescriptions. It can also generate an active medication list from pharmacy drug plans. It also streamlines refill requests and authorization process, which means that patients would not have to call their physicians for requests and authorizations or travel to the clinic.
Improved Patient Safety and Quality of Care
E-Rx improves the safety of the patient since the prescription is no longer sent over the Internet or as an e-mail. E-prescriptions are sent electronically through a private and secure network. It also improves the quality of care, for one, it eliminates the risk of medication or dosage errors due to illegible handwriting. It also decreases liability risks on the part of the prescriber.
Improves Formulary Adherence
E-Rx is an economical option because it improves formulary adherence and it encourages the patient to choose generic substitutions and generic first-line therapy choices. According the Crystal Clear Rx, a benefits consulting company, says that E-Rx has contributed greatly in addressing challenges of formulary management, encouraging more proactive and collaborative decisions among patients, clinicians and health care providers.
Increases Efficiency of Operations
E-Rx also reduces or eliminates phone calls and call-backs to pharmacies because of the streamlined process for refill requests and authorization processes. It also eliminates the need to fax to pharmacies and reduces waiting times in pharmacies.
In addition to these main advantages, e-Rx has also improved provider mobility and reporting ability for clinicians and providers. Statistics also show that it has improved patient compliance by over 20% as e-prescribing expedites the filling of prescriptions. Moreover, it also provides available lower cost alternatives to make sure patients receive economic and genuine care.