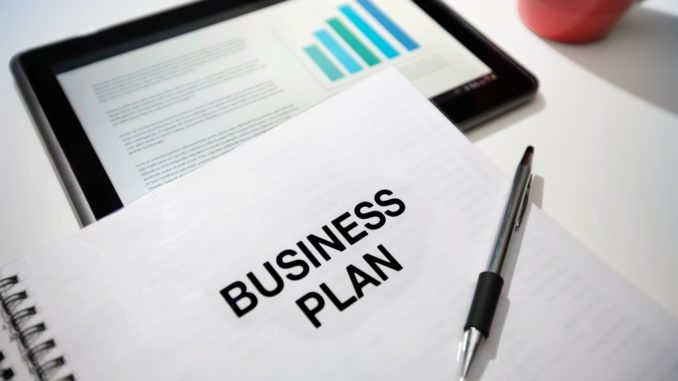 Many business start-ups study various risk factors when it comes to investments and operations. But a few prepare and protect themselves from calamities and natural disasters. Hurricanes, earthquakes, and forces of nature have a deadly impact on small businesses. It can take months or years for a small company to start back up and run again. When the debilitating effects of various natural disasters are considered, an owner needs to plan and prepare the business before, during, and after it happens.
Develop An Emergency Operations Plan
In the event of a natural disaster, who would be in charge? What will happen in the days that follow? Would you allow employees to work remotely? Is there a way for you to contact your team? Do you have emergency kits in the building? Any business needs to create an emergency operations plan and gather feedback from the team members. Everyone should be comfortable with the guided emergency plan flow and its parts. It should be ready to be implemented whenever necessary.
Whenever you have emergency drills, it's essential to follow all the protocols outlined in the plan. Team leads should also be assigned per department or per cluster to help ensure that no one gets left behind.
Back up Company Data
It does not matter where the company is located or the season is, it is crucial to store necessary paperwork and data safely. You may consult with professional software vendors who work on business continuity so you can have an off-site location for all critical data. Some documents that you need to keep are payroll information, insurance claims, and tax forms. You can scan, upload, and sync your backup files and keep them in cloud-based storage. This way, you can access the data wherever you are when you need them.

Consult with An Insurance Advisor
Now that you are oriented about protecting the company in case of natural disasters, it may also be an excellent time to schedule a meeting with your insurance advisor. Review your current policy and existing coverage. Consider upgrading so that your insurance will cover a full replacement. It may incur additional premiums outside your general policies.
Stay Connected with Employees and Clients
The company's emergency operation plan should also emphasize how to maintain the communication line during and after a disaster strikes. It should include a communication plan with customers. It may consist of messaging, press releases, social media updates, or emails to inform them of the impact of the event on your company. Provide contact information for their questions and make important announcements for your operating hours or delay of operations. Likewise, stay connected with the team and make sure they are safe.
Many start-up companies impacted by natural calamities may take a while to rebuild and recover. They experience financial and emotional strain on resources and workforce. Sometimes, these disasters can shutter the company thoroughly. If you are lucky to make it up unscathed, try to reach out and offer a helping hand to other businesses. That will help you rebuild the community and get everything back to its normal operations.