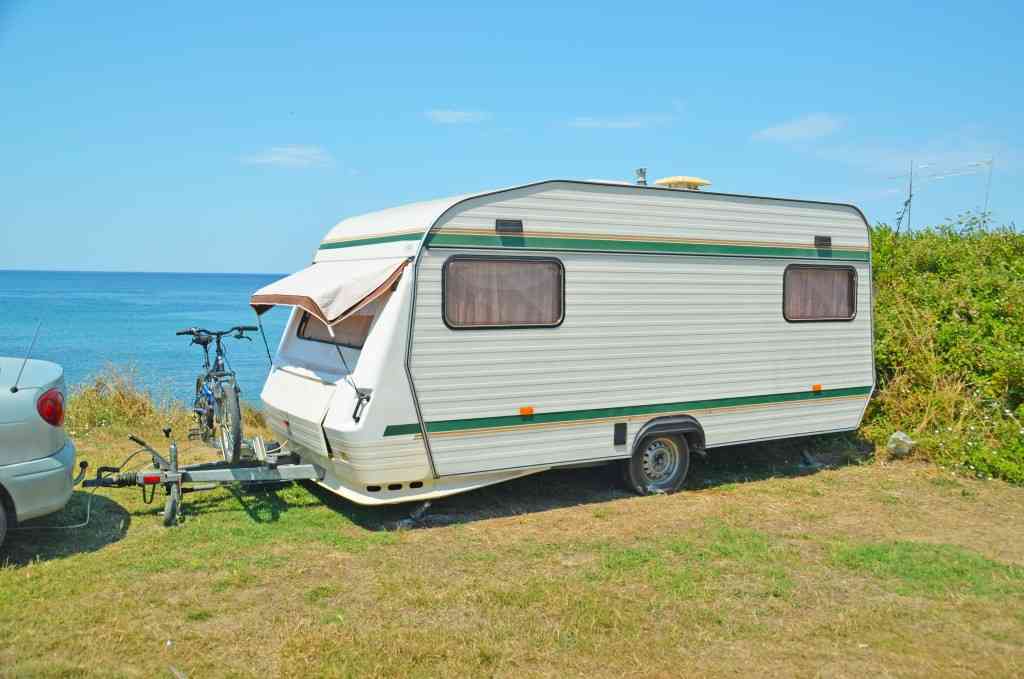 Three billion pounds a year: that's how much leisurely caravanning is worth for the economy of the United Kingdom. Not bad for a leisurely activity that Dr William Gordon Stables began in 1884, when the adventure fiction author ordered the very first 'gentleman's caravan' from the Bristol Wagon & Carriage Works.
Today, caravanning doesn't involve a horse-drawn carriage. It is more advanced, safe and comfortable and, as mentioned above, an industry worth billions. You can customise your caravan to fit your preferences. It doesn't cost much to get, say, a caravan mattress replacement, and you'll be able to use it for years, according to customsizebeds.co.uk. The only thing that hasn't changed is how much fun you can have by embarking on a caravan journey.
Here are some of the places you should try.
Bryher Campsite, Isles of Scilly
For breath-taking views of Hangman Island and Tresco, or a fun time at the beach at Green Bay and at Rushy Bay, Bryher Campsite is the place for caravanning. At £10.25 per person, this is not a bad idea to spend the time. Eat at Fraggle Rock or try the local seafood and the bar at Hell Bay Hotel. The best thing about bringing your caravan is you can spend the night where you're parked, and enjoy the breeze as you lie under the stars.
Plas Farm Caravan Park, Abergele, Conwy, Conwy, Wales
If the beach isn't your thing, how about some good old-fashioned time at the farm? The Plas Farm Caravan Park is a family-run holiday caravan site on a grade II listed farmhouse. Spend about £17.50 to £27.50 for a caravan pitch.
Hillhead Caravan Club Site, Devon/Cornwall Border
No to the beach but yes to a pool? The Hillhead Caravan Club Site has that plus a club house with a games room bar and restaurant. It's open for members and non-members alike. It's in the harbour town of Brixham, where you can go rock-pooling or enjoy a quiet afternoon at the harbour.
There are so many more caravanning site suggestions. The best thing about it is, with a caravan, you don't even have to care so much about where you're going.