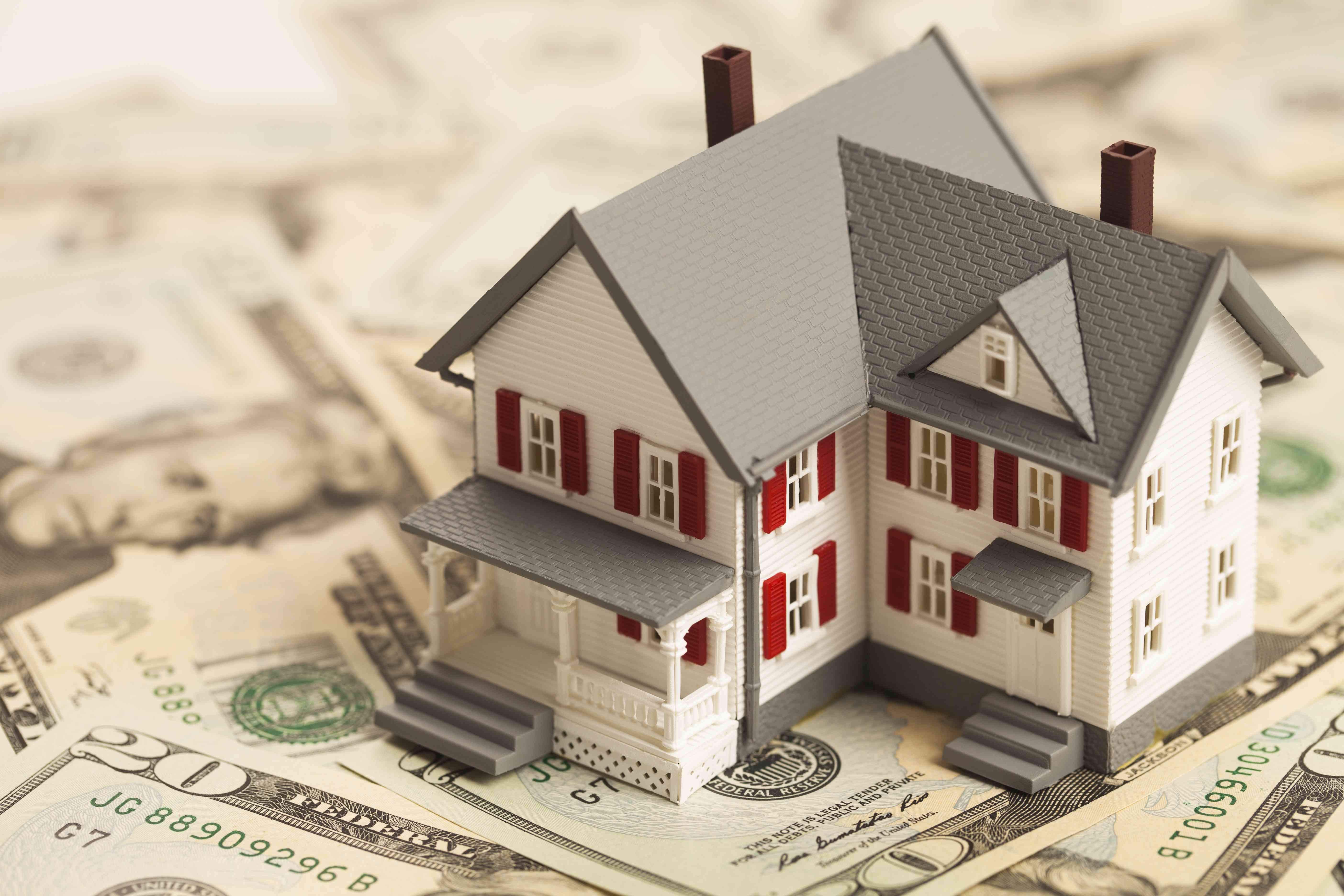 The gorgeous beaches, the laid-back vibe and the proximity to the U.S. make the small Caribbean nation called Belize a hotbed for international tourism. For the last few years, foreigners are coming here for a different reason and one of them is real estate investment.
Interested in investing in a real estate in Belize? If you are in the U.K., talk to investment broker companies to help you choose the best spots and guide you through the whole process. Here is why it is worth it:
1. It has a recovering economy.
As a tourism-dependent country, Belize was not spared from the global financial crisis in 2008 with home prices dropping as much as 50% (although this is an estimate since the country does not have an official home price statistic office).
It is now recovering, though, which means today is a great opportunity to invest in real estate while property costs are not yet too high. Further, there is still plenty of room for property appreciation within the next few years.
2. Rental income tax is lower than other Caribbean nations.
At 3% (for a gross monthly income of $1,500), Belize has one of the lowest annual rental income taxes in the Caribbean, beating Aruba, Barbados and the Dominican Republic. St. Vincent and Grenadine has the highest at 30.58%.
3. Property taxes are low as well.
There is no capital gains tax in Belize, and property taxes can be as low as less than $500 for a four-bedroom home. If you want to buy undeveloped land, it is reasonable as well with a property tax of no more than 2%.
4. There is a ready market.
Due to its location, Belize is one of the hottest tourist destinations for Americans. Moreover, the country experienced a significant surge of overnight arrivals in 2016, partly because of its strategic partnerships. The Caribbean nation is likewise attractive to foreign retirees. Aside from easy access to the U.S., the country offers a unique retirement program called Qualified Retired Persons (QRP). This grants foreigners a resident status and exemption from income tax.
These are only some of the reasons you should invest in a property in Belize. Make the move now before it is too late.