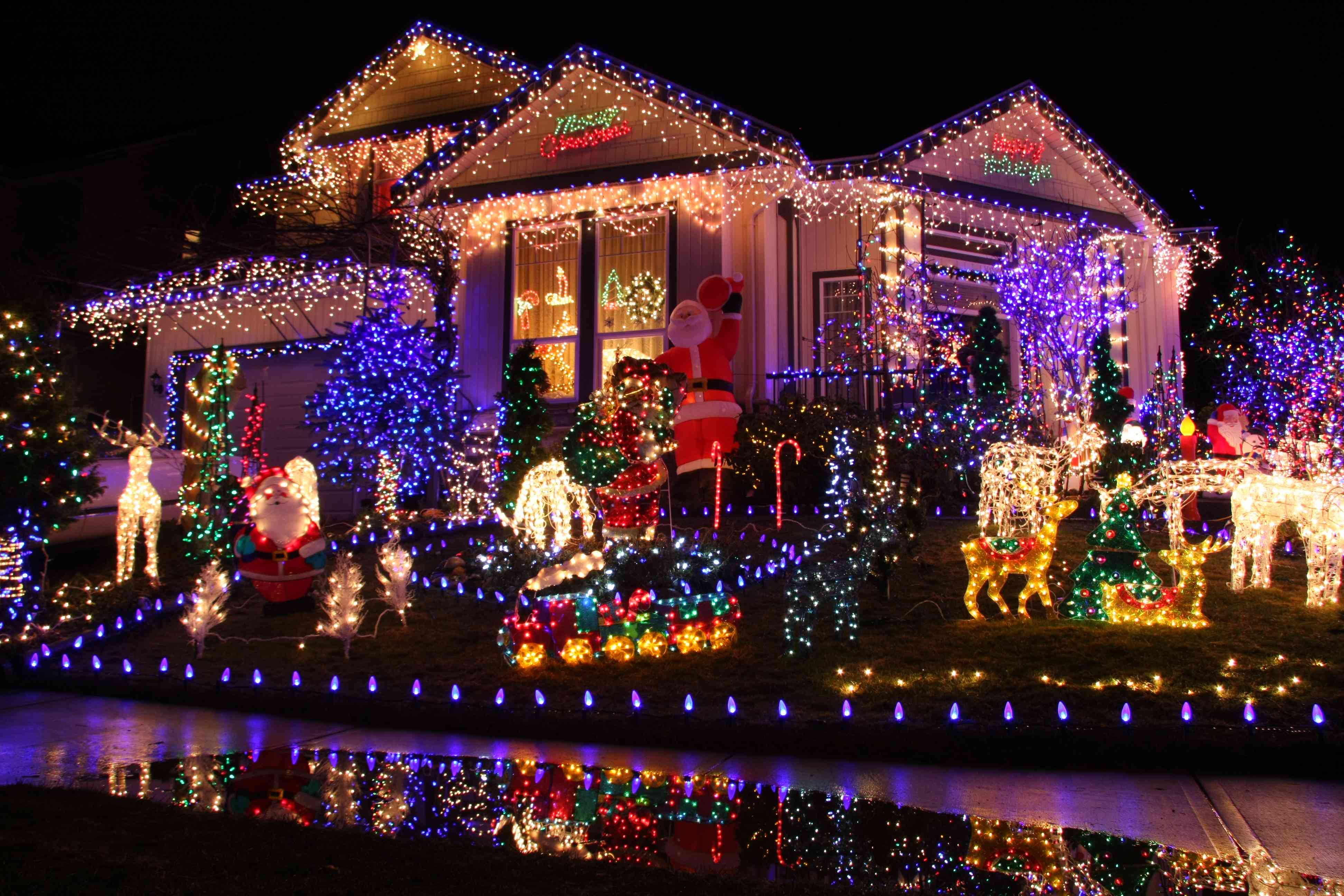 Every year, the joyous time of Christmas arrives and so do all lighting products. You are probably already planning on buying a new set of lights and other decorations in readiness for putting up the lights. While you may have done your holiday lighting without a concrete plan before, this time you have the chance to do it differently. You can save a lot on product purchase and usage so that the bills thereafter do not shock you.
Here are some ideas to consider:
1. Switch to Better Bulbs
If you are still using incandescent bulbs, you are behind time. Technology has already brought light emitting diode (LED) lights, which not only last longer, but also use less energy. Of course, these products cost more than traditional ones, but it is worth the extra coin. You will save a lot of effort and money this season by just accepting this technology. Holiday lighting installation is something that you should take seriously. Always do your research and don't hesitate to get some professional help, says Roof to Deck Decoration.
2. Automate Your Lighting
Just admit it, you rarely remember to switch off the lights after a fun-filled evening. Leaving all the bright lights on unnecessary is only a waste of resources. There is one way around this problem: an automatic night sensor. Holiday lights can connect from such a sensor so that they can turn off after a few hours.
3. Use Landscaping Lights
With simple tricks, you can transform landscaping lights into Christmas lights. One involves inserting plastic picnic cups into the lights. You can achieve any color you want and create as many designs as possible this way.
4. Consider Using Candles Too
Since the 17th century when the use of Christmas tree candles began, this form of lighting has always been featured in holiday lighting installations. For a serene mood lighting that uses no energy, consider candles. Are you interested in convenience? Remote-control candles will give you that.
Holiday lighting installation does not have to form a large portion of your budget. It does not have to be scary either. Follow this simple guide and your festivities will be affordable as much as they will be memorable.