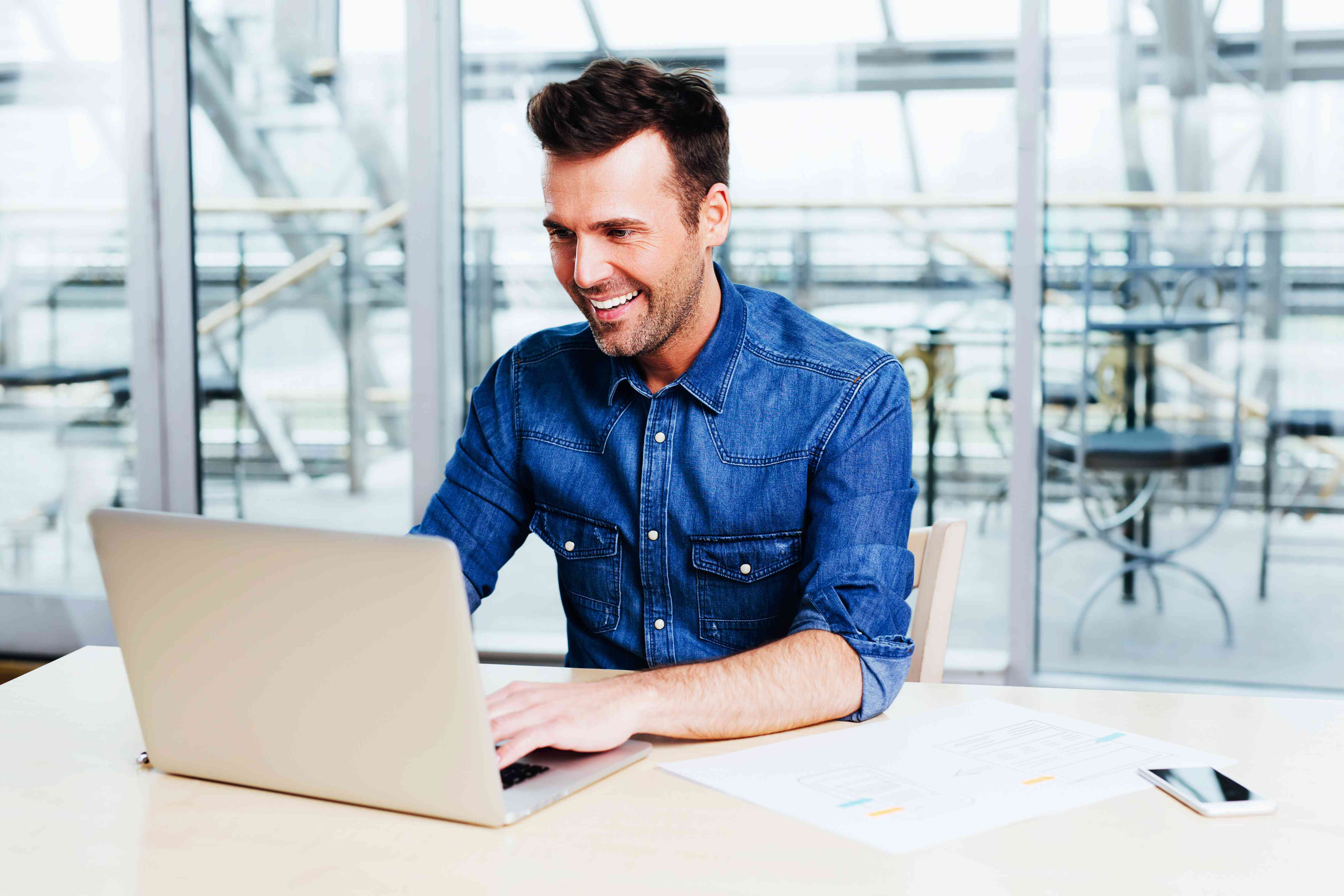 Choosing the right estimating software for your construction project is not easy. Many programs share similar features, but not all of them are ideal to meet the needs of your project. Before you buy a cost estimator software, take a look at the following useful features:
1.Mobile Capabilities
Experts from eTakeoff, LLC say that estimating software with corresponding mobile apps provides a certain level of convenience to users. If the program is mobile-friendly, you will be able to present the estimate to your clients using your phone or tablet.
2.CAD Integration
Only a few estimating programs allow users to open CAD designs within them. If your software has this feature, you can simply click on an element in a CAD design and change or delete it from the estimate.
3.Custom Scales Option
With the custom scales feature, users can change the metric tool of the program based on their metric preference. If this feature is on your program, it would be easier for you, as well as your client, to determine any measurements in the design.
4.Cost Tracking
Once the project starts, it is significant that you track the actual cost. It is common that material prices or subcontractor fees change during the project, so this feature would help you monitor the difference between the estimated and actual costs. As such, you'd be able to pinpoint immediately where the markups occur. It would then be easier for you to stick to the budget of the project.
Electronic cost estimation is beneficial to any construction project. But you have to choose the program that would meet most of your project requirements. An estimating software that is easy to use will be helpful, but the features mentioned above will definitely be a big plus.