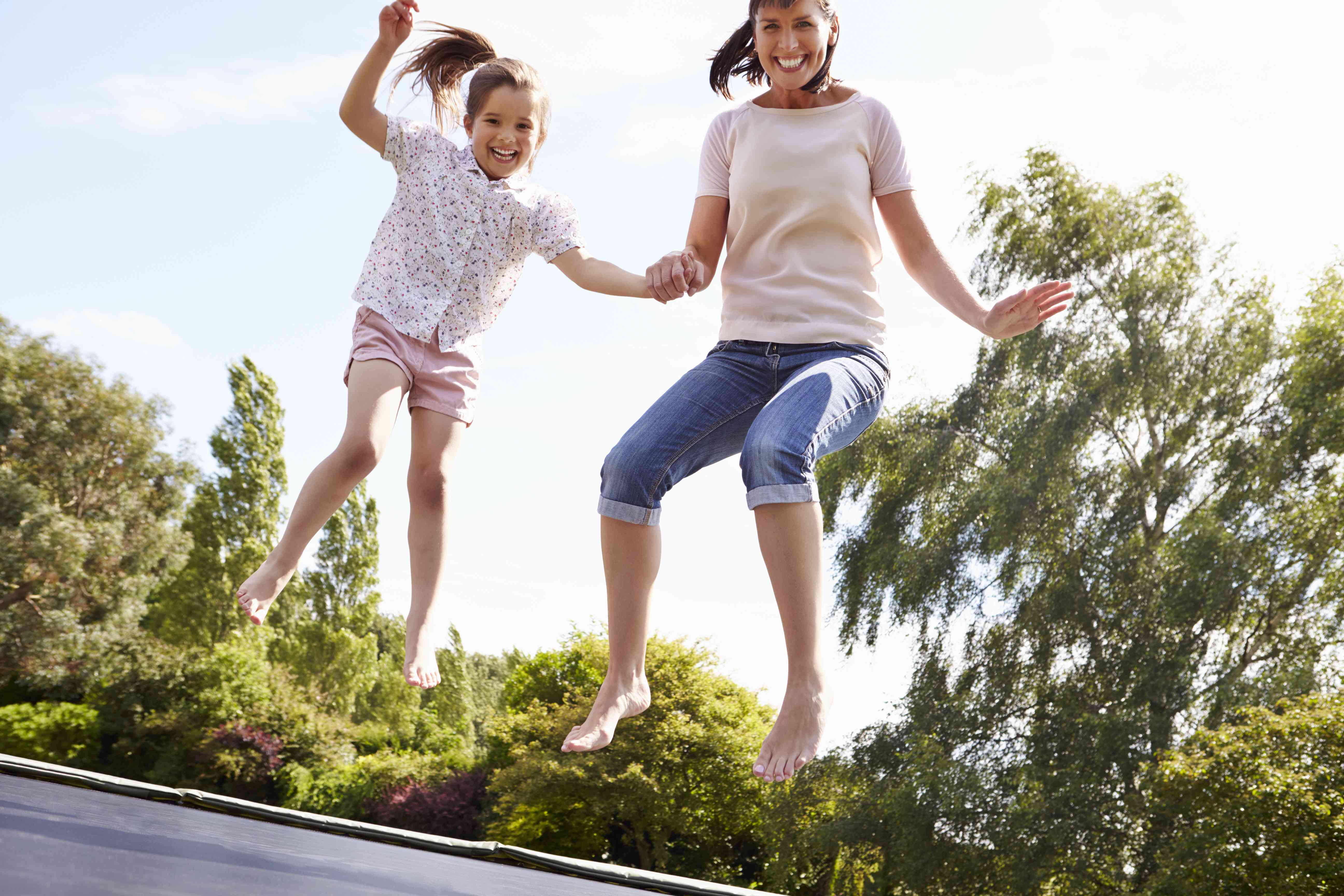 Tired of spending the weekends just staying at home? In Gold Coast, the weekends do not need to be a shut-in bore — especially for kids, who would want to spend the rest of the weekend doing fun things before heading back to school for another week of learning.
Here are some fun activities for the entire family. Start planning some outdoor time in Gold Coast.
Tamborine Rainforest Skywalk
Become one with nature and teach the kids a thing or two about appreciating the beauty of a natural green environment.
With the Tamborine Rainforest Skywalk, children can enjoy a lot of activities within the attraction. They can explore the Eco Centre, the elevated rainforest canopy walk, the Skywalk Cantilever, and even the Birdwing Café, all of which are geared towards a fun and immersive experience.The Tamborine Rainforest Skywalk is open every day, except on Christmas Day. Just make sure that you and the kids have a good pair of shoes for walking.
Gold Coast Playgrounds
Scattered all over Gold Coast are admirable playgrounds and parks. Let your little ones enjoy a few fun hours to indulge in some physical activity and fun in the different parks and playgrounds. A few of these must-check parks include those located in Laguna Park, Washington Waters Southport, Patten Park, Ed Hardy Park, and Pacific Pines Central Park. The great thing about these parks is that some have fun themes, like the nautical appeal of the last three parks that make it even more fun for young children — and a great picture-perfect weekend for family albums.
Burleigh Art and Craft Markets
Save the last Sunday of the month for a visit to the Burleigh Art and Craft markets. In fact, you may want to save a couple of these last-Sunday events for the next couple of months. Check out over 100 stalls filled with crafts, cookies, cakes, and produce. The markets are located by Justins Park and the best time to come will be sometime around eight in the morning or just a little before lunch to make the most out of the trip.
Make sure to mark your calendars for these activities. Whether it's shopping or learning more about nature, there's always something that you can do and enjoy with the kids.